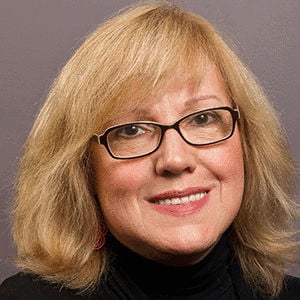 Sheila Hagar
Bio

Sheila Hagar has written for the Walla Walla Union-Bulletin since 1998. Sheila covers health, social services and city government in Milton-Freewater, Athena and Weston in the Walla Walla Valley.
With a more open community, more people will test positive for COVID-19, and that will possibly affect local businesses.
Local COVID-19 cases continue increasing
Troopers arrested a Washington state man Saturday evening after receiving multiple calls of an erratic driver running vehicles off U.S. Highway 12.
COLLEGE PLACE — Firefighters responded to two house and several ground cover fires here Saturday night.
The city of Hermiston has remained the hot spot of COVID-19 cases in Umatilla County.
MILTON-FREEWATER — It won't be fireworks, and it won't be a celebration in the park, but Bob Moon is determined to give people a Fourth of Jul…
MISSION, Ore. — Like at most colleges, Stanford University's 2020 commencement ceremony was canceled, thanks to the COVID-19 pandemic.
Milton-Freewater city officials announced on social media this week the town's public pool will not open until at least July 11.
Umatilla County health officials said Tuesday 32 more people have been diagnosed with COVID-19, making a total count of 159 people with active…
I have been waiting forever to tell you guys about our neighborhood's "Mercy Garden."
View all