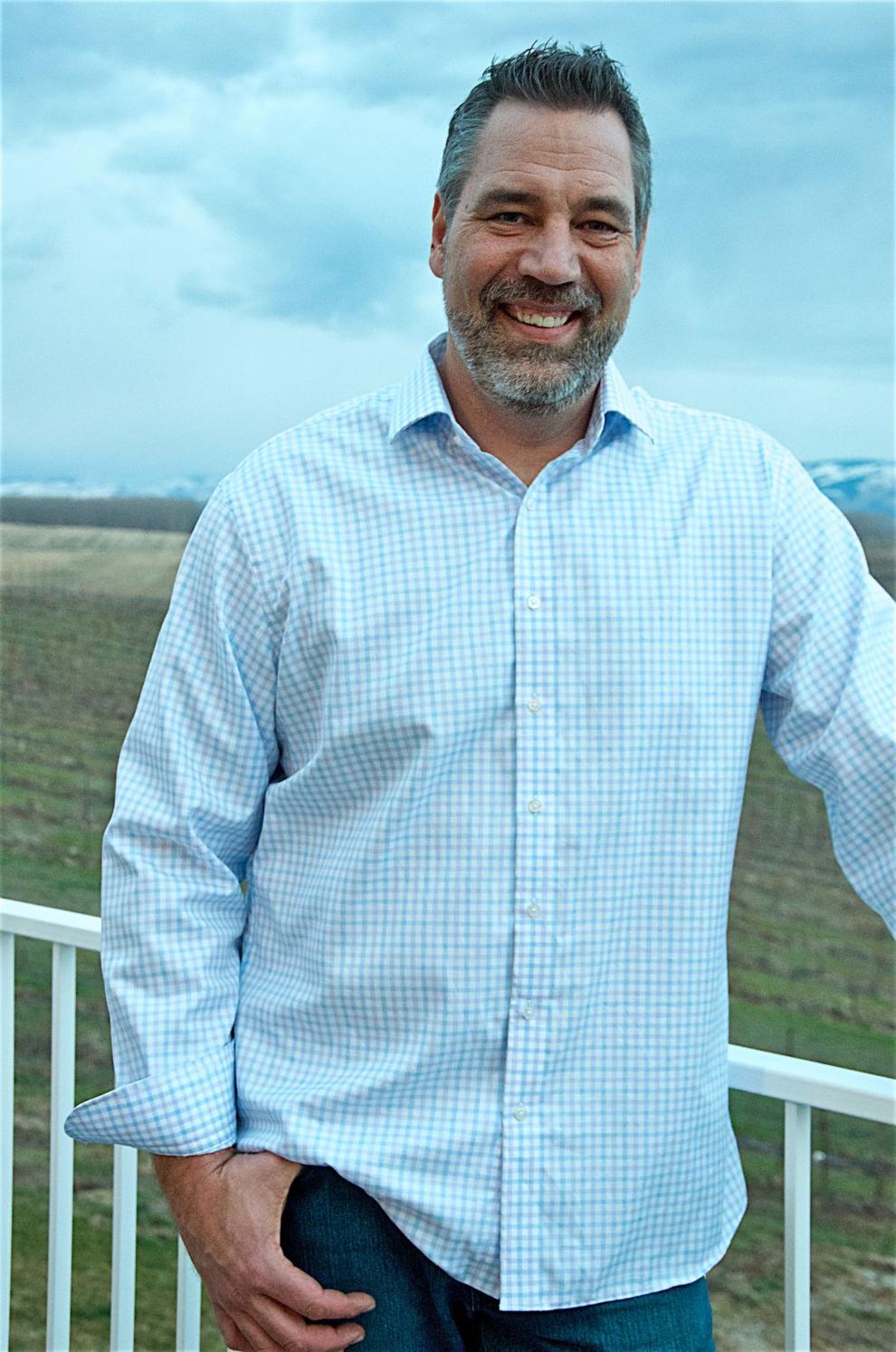 Dan Thiessen, managing partner
Most recently served as executive director of the Wine Country Culinary Institute at Walla Walla Community College, where he had oversight of curriculum and cafe/catering operations. This was a return to Thiessen's Eastern Washington roots after more than a decade as a figure in Seattle's culinary scene. Raised on an Angus cattle ranch in Asotin, he spent summers working his uncle's wheat farm outside Lewiston, Idaho. He graduated from the Culinary Institute of America. From 1995-2006, he taught at the Art Institute of Seattle and was executive chef for the Space Needle, Golf Club at Newcastle, Chandler's Crabhouse, Salty's Restaurant Group. In 2006, he opened 0/8 Seafood Grill, Twisted Cork Wine Bar and STIR Martini/Raw Bar.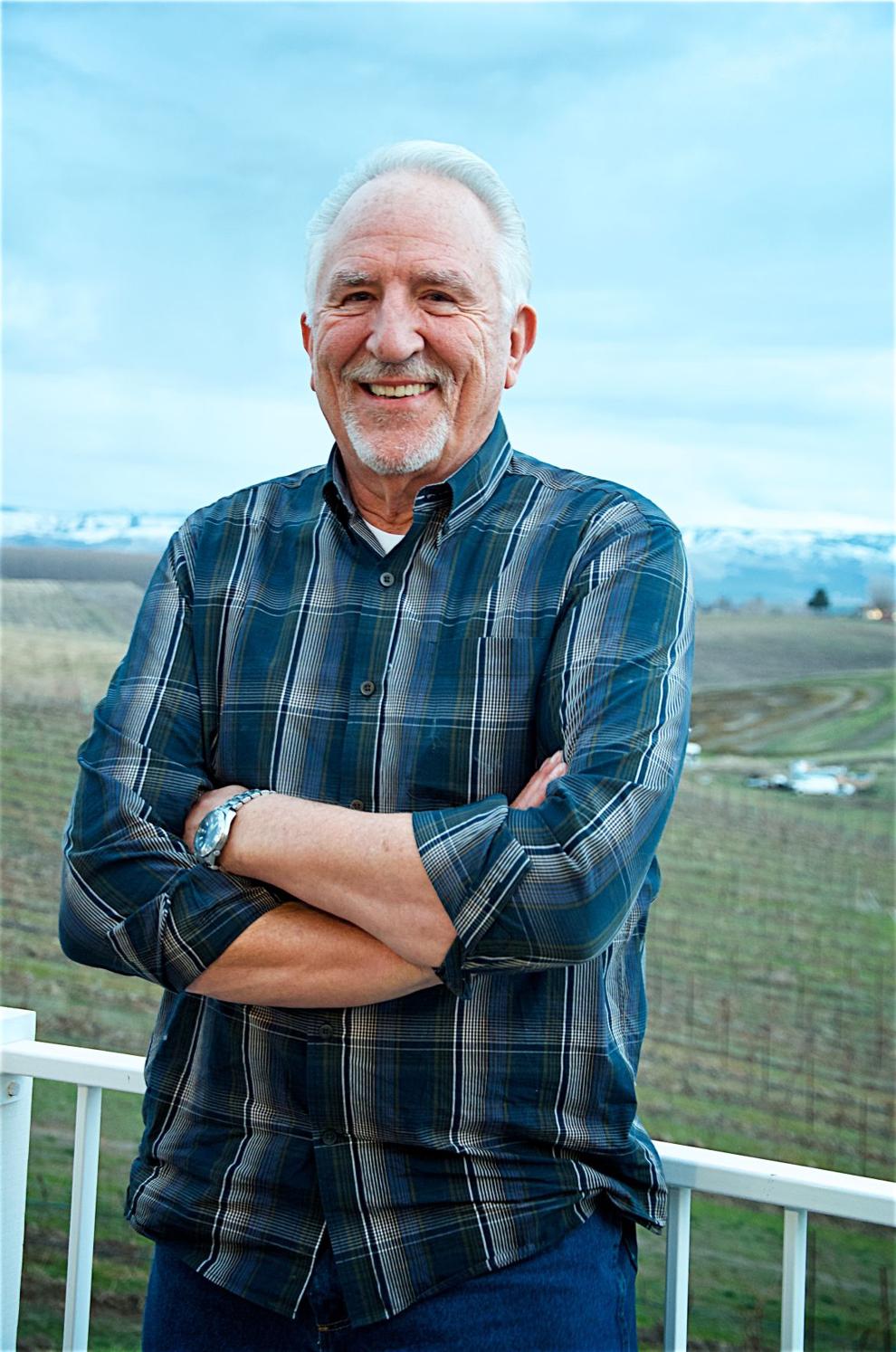 Paul Mackay, owner and partner
A 50-year veteran of the restaurant industry, Mackay retired to the Walla Walla Valley in 2015. One year later, he purchased the Dayton bakery Country Cupboard, which now operates as Moose Creek Café and Bakery. He also purchased the Walla Walla Train Depot. He was the creator and manager of El Gaucho (the original), which opened in Seattle in 1996. He also founded the parent company, Mackay Restaurants, which later became El Gaucho Hospitality. That business launched seven more properties: El Gaucho Portland, El Gaucho Tacoma, AQUA by El Gaucho, The Inn at El Gaucho which was Seattle's first urban luxury inn, and El Gaucho Bellevue. He continues to be an adviser to El Gaucho Hospitality and other restaurants.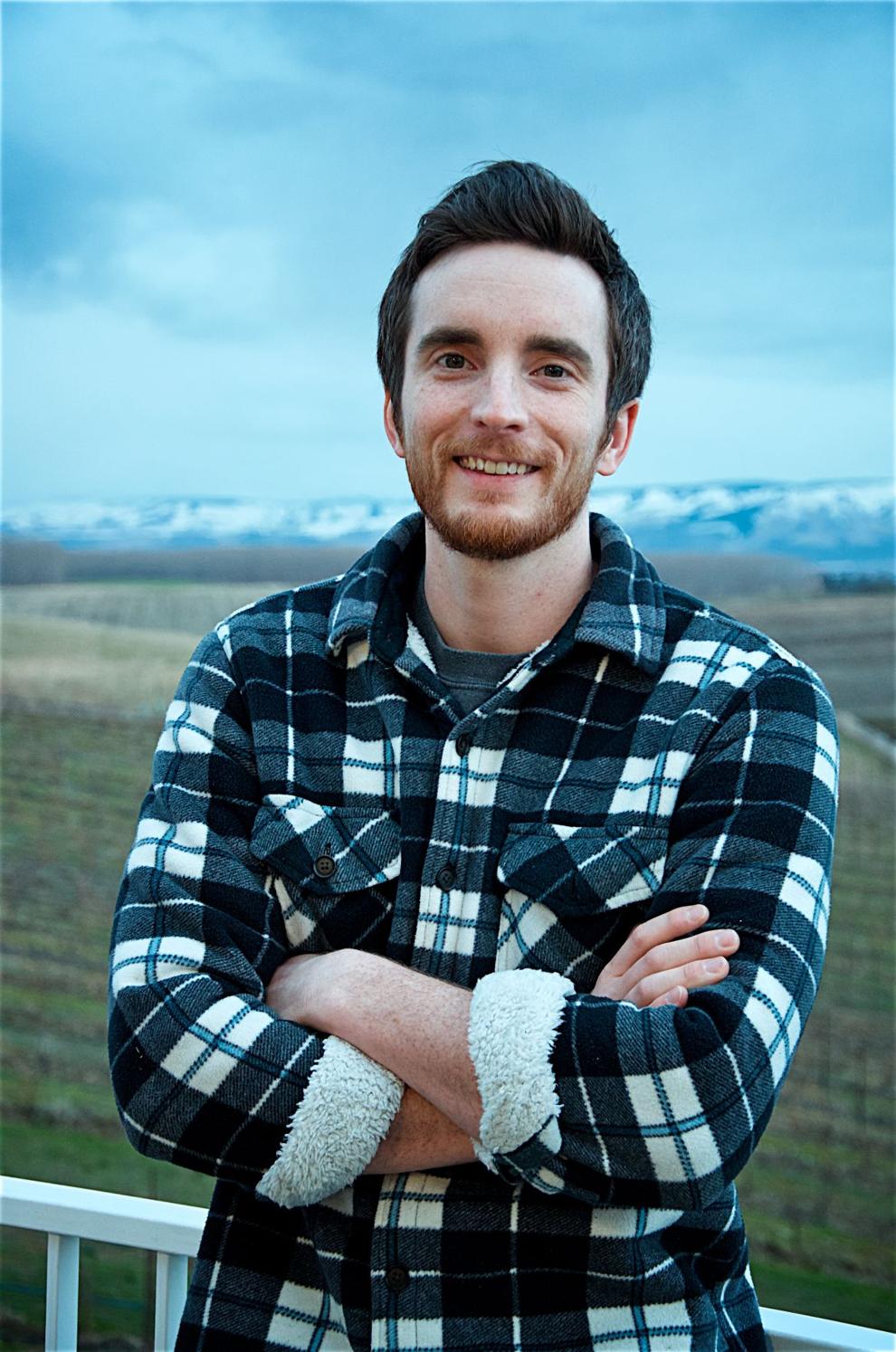 Steven Brack, head brewer and partner
Brack brings seven years of brewing experience to the project and has degrees and certifications in business administration, marketing and enology. He worked as part of the brewing team at the Ram Restaurant & Brewery, Elliott Bay Brewery and Pacific Brewing and Malting Co. He was production manager for Schilling Hard Cider and most recently at Black Raven Brewing Co. His beers have won six medals at the Washington Beer Awards, including a gold for his Belgian Pale Ale and a silver for a Russian Imperial Stout. His return to the Valley, in addition to joining Crossbuck Brewing, is to help manage his family's business, Resurgent Vineyards, in Milton-Freewater.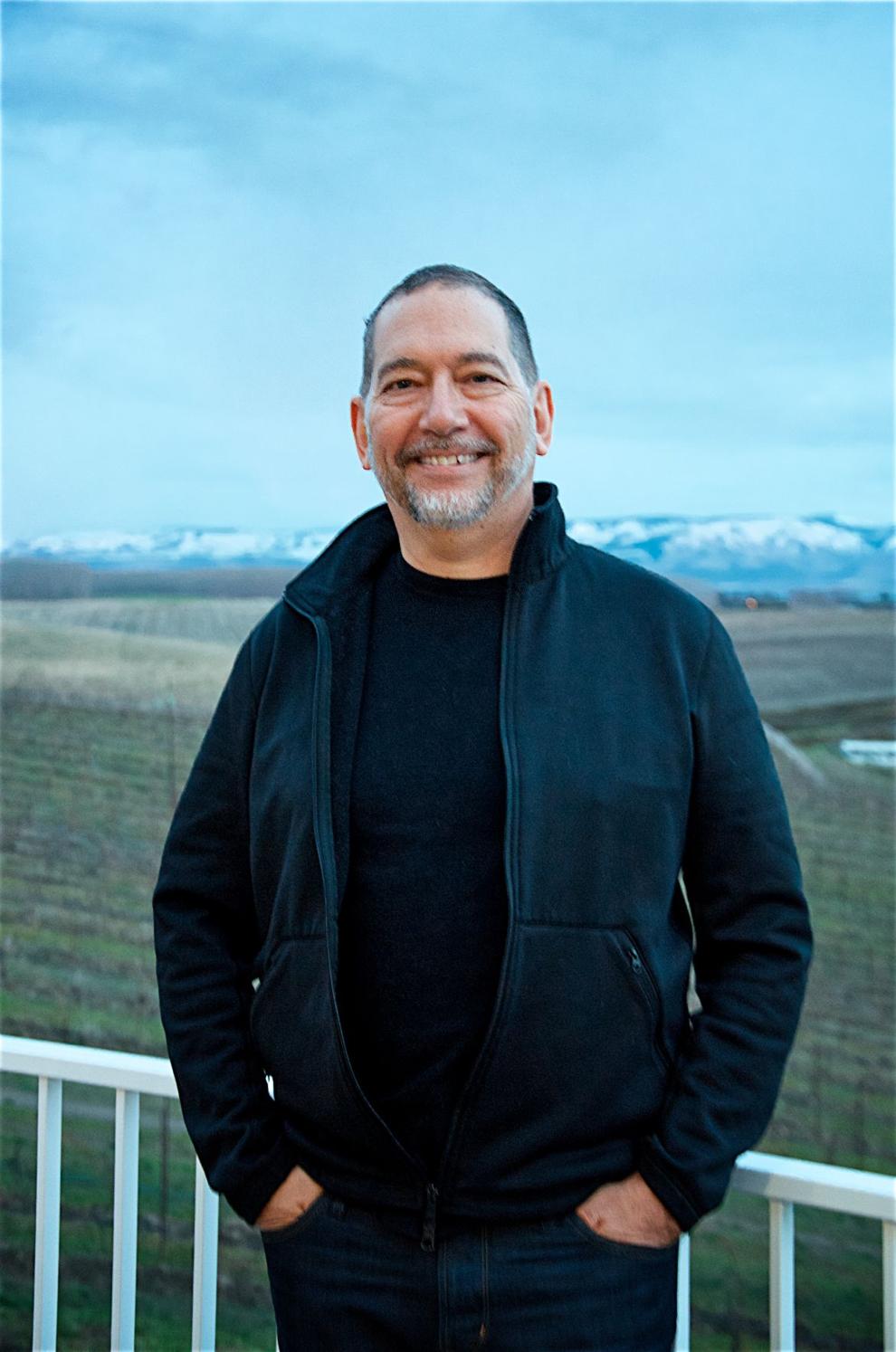 Philip Christofides, architect and partner
With a career that spans 30 years, Christofides and his wife, Margot, are partners in Arellano/Christofides Architects. He designed numerous residential, restaurant and mixed-use projects and has been named repeatedly as one of the top designers in Seattle. He and Margot, are based in San Francisco but have friends and family in Walla Walla and look forward to joining the community. They designed all of the El Gaucho Hospitality properties. Last year, he became the design director for Starbucks' Northern California and Western Mountain regions.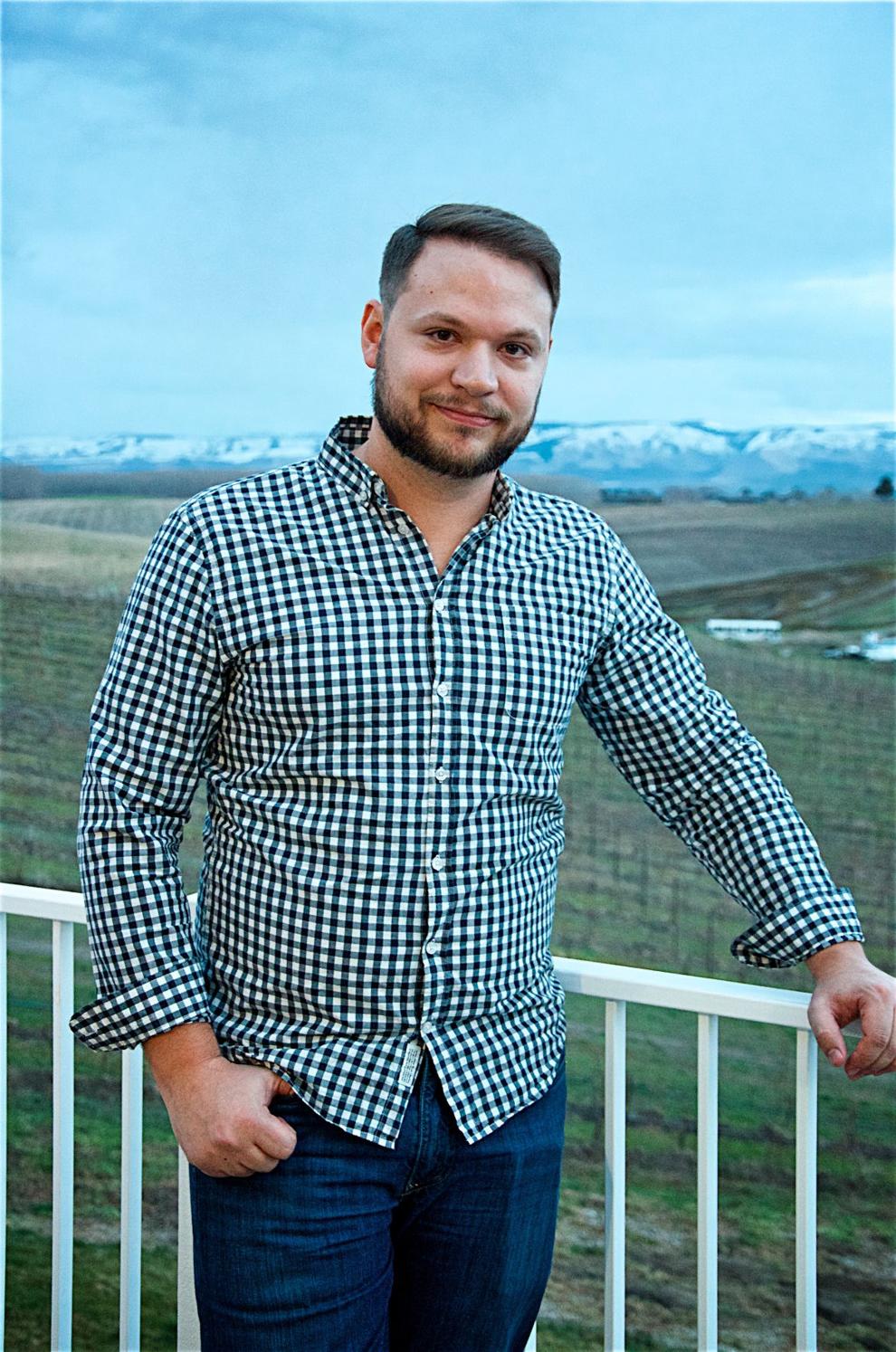 Chad Bostwick, executive chef
Bostwick, a Wenatchee native, is a graduate of Walla Walla's Wine Country Culinary Institute and was selected by Dan Thiessen for the position after working together there. His work in the industry has included at the Marcus Whitman Hotel & Conference Center and The Reserve House at Woodward Canyon Winery. Bostwick's journey into the culinary arts started as a youngster and flourished through a childhood battle with cancer. While being treated at Children's Hospital in Seattle at 10, he had a dream granted through the Make-A-Wish Foundation, which created opportunities for him to meet culinary experts and dine on delicious food.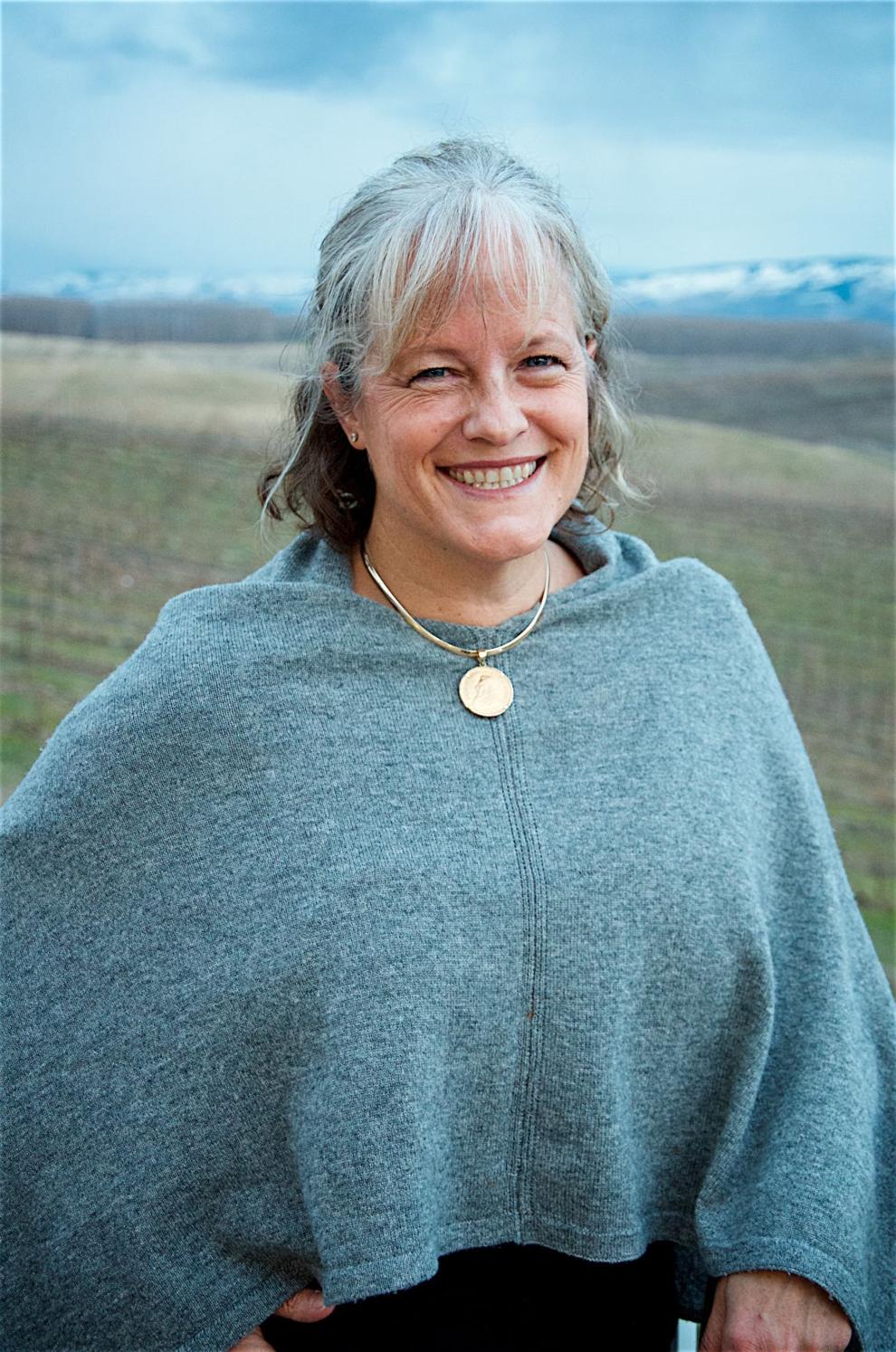 Sharon Martin, director of events
A Walla Walla native and 2008 graduate of the Enology & Viticulture program at Walla Walla Community College, Martin spent several years as a viticulturist at Seven Hills Vineyard. In 2011, she launched Bella Fortuna Vineyard Services, which manages more than 10 vineyards and 150 acres. Her Bella Fortuna Events and Tours operation provides event management for private, corporate and nonprofit organizations, along with custom wine region tours.