WAITSBURG — You may be wondering how the historic creekside ranch property of a multi-generational wheat farm family came to be the backdrop for an upcoming two-day folk and indie music festival.
Especially one that got its start on a 160-year-old vineyard property in Sonoma.
For Huichica Music Festival co-founder Jeff Bundschu, the two spots have more in common than you'd think.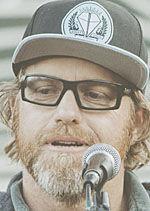 To start: land and setting are as much elements in the festival as the music itself. Huichica (pronounced wah-CHEE-ka) — created by Bundschu and Fruit Bats singer-songwriter Eric D. Johnson — celebrates music, wine/craft beer, and food pulled together in intimate rural settings.
"I'm a wine guy, and I'm from the region in Sonoma. But once upon a time Sonoma was more than wine. It was a farm town," said Bundschu, the sixth-generation winemaker for his family's winery, Gundlach Bundschu.
The timing of his expansion to the Walla Walla Valley could not have been better either for Cheryl Hansen.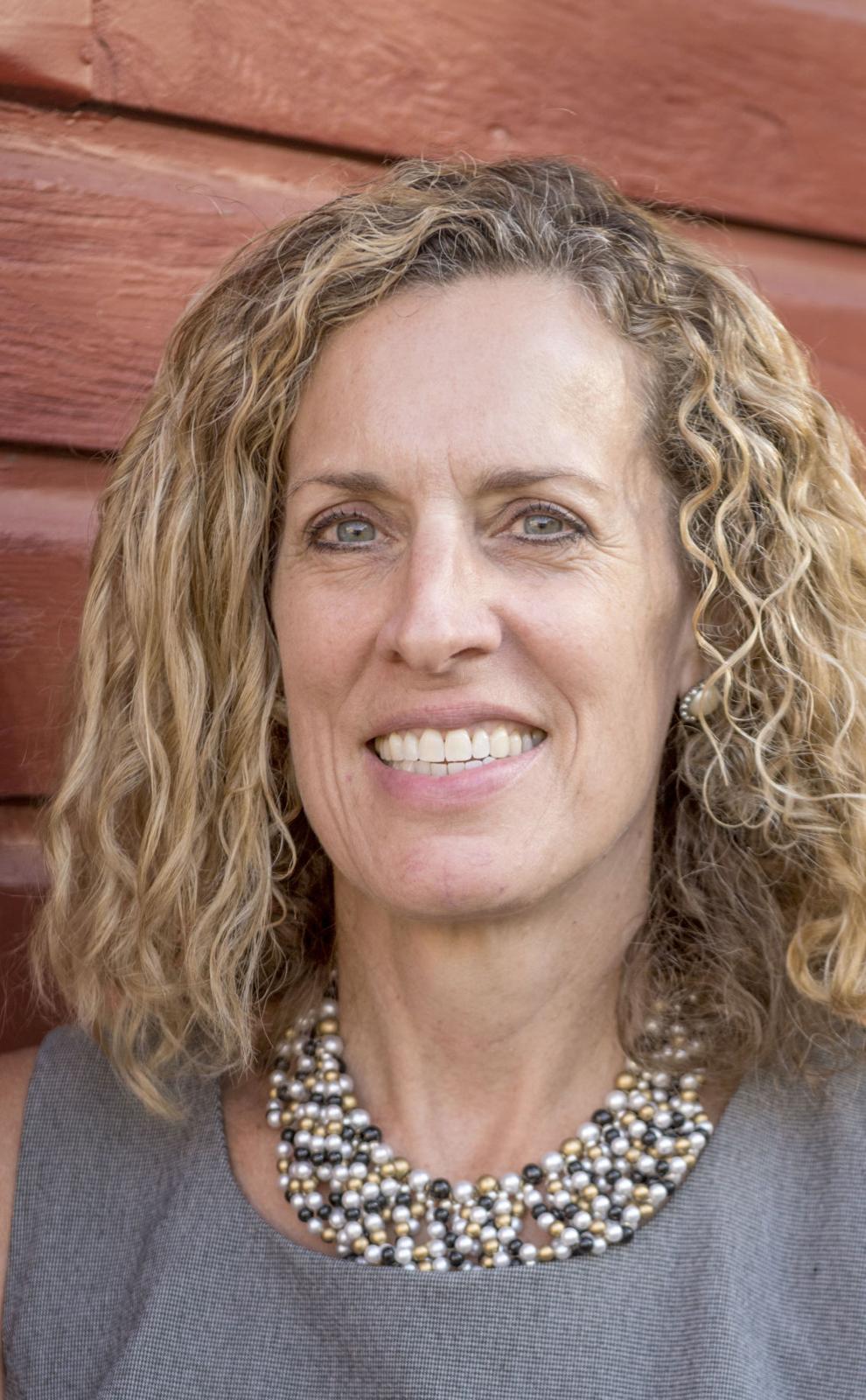 Nearly two years ago, she returned to the community from Pullman and moved into the property of her childhood to help care for her aging mother. Immediately she felt a draw to begin a cleanup of the pasture of her parents' property along the meandering South Fork Coppei Creek.
For what reason, exactly, she wasn't quite sure. That is, until late last year, when a friend told her he knew of someone looking for space for an expanding music festival.
"Now I realize why I took on this vision," Hansen said during a recent walk through the property.
"It's become my mission to revitalize this farm."
The daughter of the late Jim Hansen and Geraine Hansen, she remembers when the vast property hosted church picnics, Elks lunches, even her own Walla Walla High School senior class of 1981 party, as well as celebrations for her five siblings.
Jim Hansen was a third-generation farmer. His grandfather pioneered custom harvesting in 1889, according to archived coverage.
At 12, in 1933, Hansen started tending header for his father and was driving combine before he took a break for college at Washington State University and to serve in the Army during World War II.
After his return home, he attended an American Legion dance at the Marcus Whitman, where he laid eyes for the first time on Geraine. They married in January 1947 and established their wheat and cattle farm.
From 1965 to 1980 the couple harvested 13,000 acres in the Eureka Flats area, plus swathed another 1,000 acres of alfalfa in Touchet for a period. They ran nine combines and had crews of 20 to 22 people, the coverage reported.
By 1995, they had a 2,300-acre spread that included 1,560 acres of crop land. They custom cut about 3,000 acres.
Their land was a welcome place for the hundreds of harvest hands who were part of their crews, as well as the numerous community groups and friends they hosted.
So it seemed fitting to their daughter when a friend approached her about using the land to host Huichica that the property could serve again as a spot for merriment.
In its recent iteration — with cleanup efforts removing railroad car flatbeds, tractor doors, railroad ties, grease barrels and drums of waste oil, among other things — she began calling it "Stella's Homestead" after her high school nickname.
With a nearly $20,000 contract with Fire District 8 in place and structural fortification of the 1938 red barn envisioned as one of the spots for solo performers, plans are coming along for the local launch of the all-ages two-day festival Friday and Saturday.
Spots have been mapped out for a horseshoe of food trucks and vendors, artisans, a kids zone, a medical station and just plain lounging under umbrellas. A main stage will be constructed in the pasture across a walking bridge from the barn. Columbia Rural Electric Association has helped with telecommunications infrastructure for wireless communication at the remote property.
Hansen plans to have some historic displays from the farm history on hand to pay homage to the hard work of her parents.
In its 10th year, Huichica makes an expansion to just its third location. Separate from Gundlach Bundschu, the festival also takes place in Hudson Valley, N.Y., at a third-generation dairy that might be an even less expected venue than Stella's Homestead.
Bundschu might not ever have known the potential for a music festival here if not for the Gentlemen of the Road Stopover in 2015.
Friends at the time with one of the producers of the tour, Bundschu made his first trip to Walla Walla, not through the eyes of a vintner but as a visiting foodie and music fan.
"This was such a cool place," he said. "For me, I go right to the wine quality and wines. We ate some great meals. But I was also just looking at the welcome wagon the whole town put out."
So he bookmarked Walla Walla as a place he'd like to consider for his own smaller scale event.
The next year he returned for wine and met up with Sleight of Hand co-founder Trey Busch, whom he'd met on his first trip. Through Busch, he got an insider's tour of the Valley.
"Before I even knew about Cheryl and her property — it's got this magic combination that I love and that I miss about where I live: great creative tension of rural agricultural heritage, where people love their soil down to the bottoms of their soul and they want to protect it."
With Busch's energy for the festival on the ground here, he set out to find possible spots that could host up to 1,000 guests. (The local spot will be the first to offer overnight camping at a Huichica event. There's even fully furnished festival glamping for those wanting to splurge on VIP treatment.)
During a stop one day at Walla Walla Roastery, the topic came up with owner Thomas Reese, who knows Hansen from high school. The rest, as they say, is history.
 Huichica Walla Walla is presented in partnership between Sonoma's Bundschu Company, California music and events curator (((folkYEAH!))), and Walla Walla's Sleight of Hand Cellars.
Friday's shows kick off at 2 p.m. General admission for a two-day pass is $150. The cost for single-day passes are $75 Friday and $100 Saturday. Visit wallawalla.huichica.com for more information.