Walla Walla Public Library's book selection theme in April is centered on spring.
The adult feature this week is fiction, "The Murmur of Bees," by Sofía Segovia.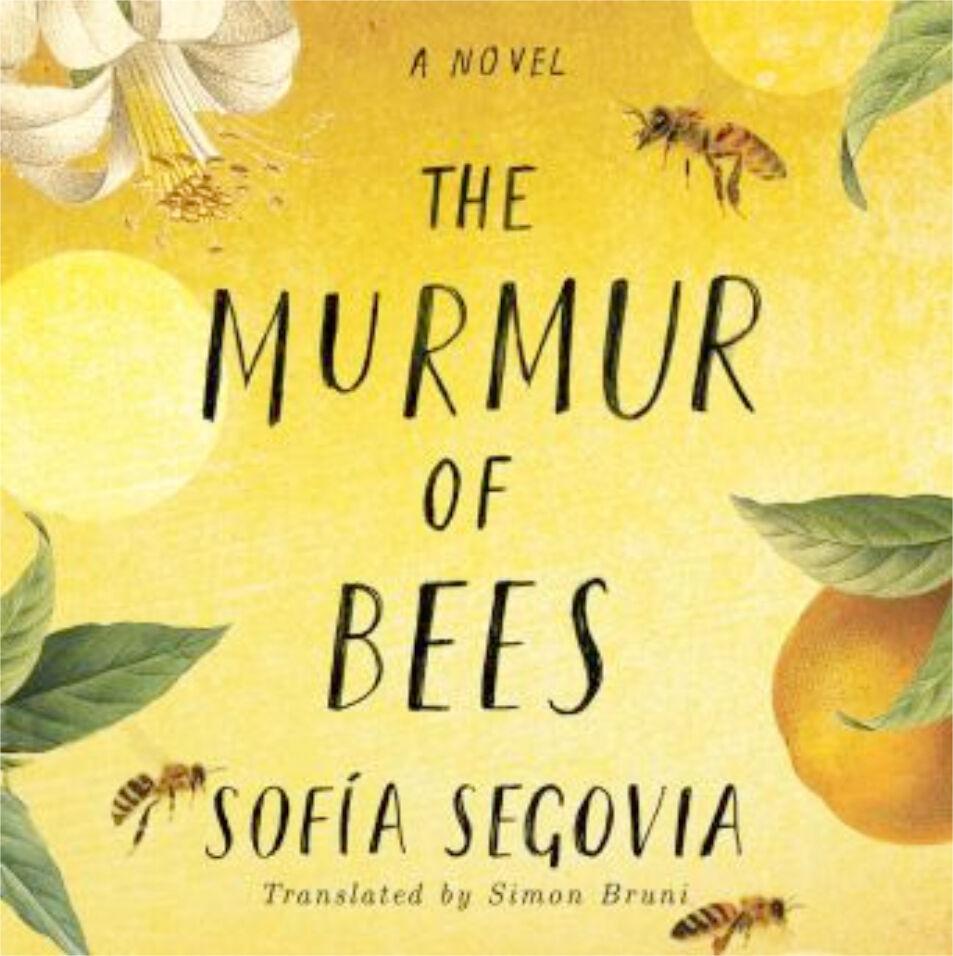 "The Murmur of Bees" by Mexican writer Sofía Segovia is a rare novel in historical fiction, realistically framed within historical events — the Mexican Revolution, the Spanish flu — and filled with preternatural circumstances and fantastic characters that have earned Segovia comparisons with magical realism writers such as Gabriel García Márquez and Isabel Allende. It is universal at heart but also deeply embedded in its setting. — Historical Novel Society
The youth selection this week is the fiction picture book, "Outside, Inside," by LeUyen Pham.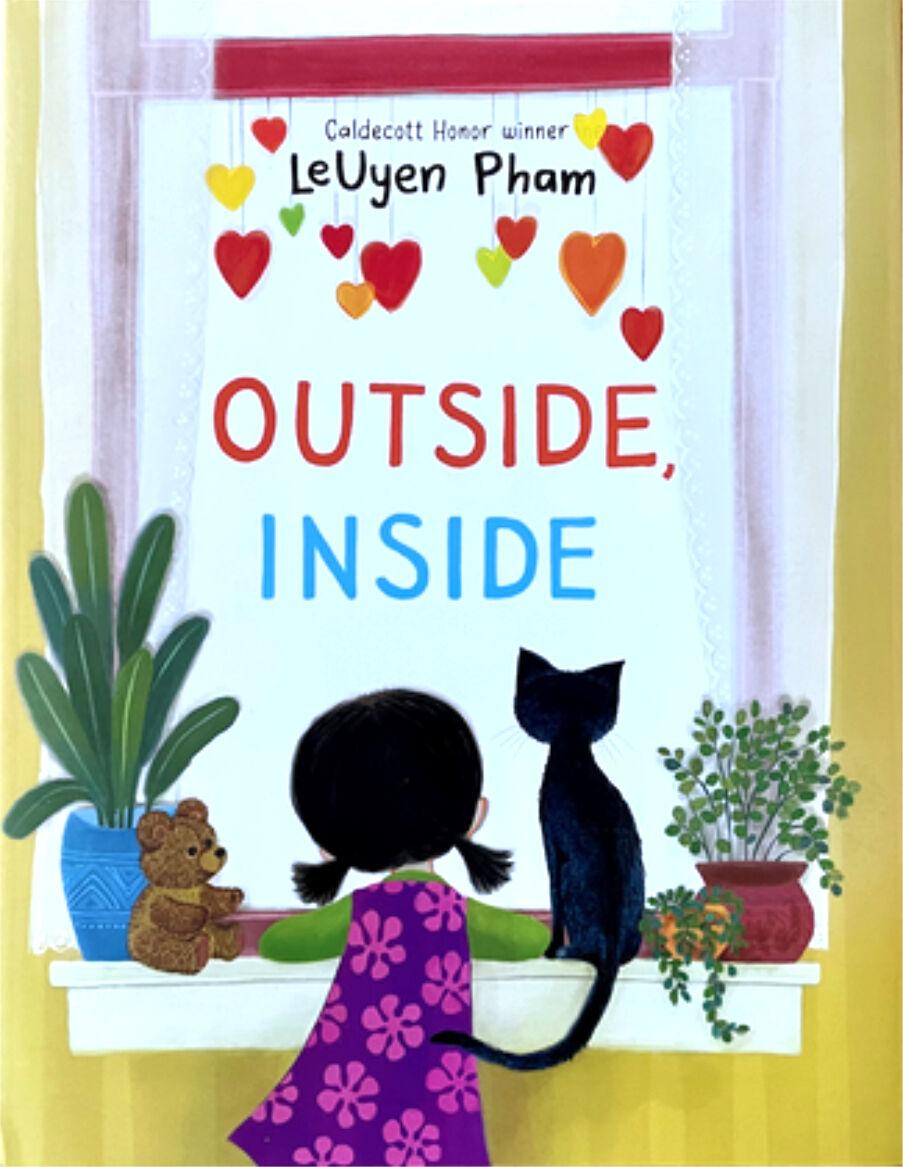 Slowly, deliberately, Pham ("Love Is Powerful") explores what changed about the world when COVID-19 hit. A street full of adults, children, dog walkers and grandparents empties in the turn of a page: "Everybody who was OUTSIDE ... / ... went INSIDE." A black cat with a judicious eye roams the story's pages, gathering its disparate events into one narrative thread. "Well, almost everyone." Patients lie in hospital beds, tended to by health workers swathed in PPE. Others wait at home: "Some of us worked a little, some of us worked a lot ... and some of us couldn't work at all." In one spread, friends and neighbors stand in groups, some shown in faded blue instead of full color; they're the ones who didn't make it, or who might not have. "So why did we all go inside?" Pham asks. "Mostly," she explains, "because everyone knew it was the right thing to do." The word virus is not mentioned: it's not a story that presents the science behind the pandemic. Instead, the Caldecott Honoree offers a record of a period of difficulty, a testimony both to loss experienced and moments of unexpected good. A moving author's note is included. Ages 3-6. — Publisher's Weekly
During the library's temporary closure to the public many resources are still available.
This week's titles can be checked out via curbside pickup at 238 E. Alder St. Call 509-527-4550 to learn how or visit the website under the Services tab at wallawallapubliclibrary.org.
Many other titles are also available with a library card on the Washington Anytime Library at anytime.overdrive.com.