The Tour of Walla Walla bicycle race is returning to Walla Walla Valley roads and streets starting Friday, June 4, through Sunday, June 6.
The races are the first in the Tour of Washington Stage Race Series.
The tour is broken into four stages: Wilson Hollow Time Trial, in the Waitsburg area on Friday morning; Waitsburg Road Race, in the Waitsburg area Friday night; Downtown Criterium, all day Saturday in downtown Walla Walla; and the Kellogg Hollow Road Race in Waitsburg on Sunday morning.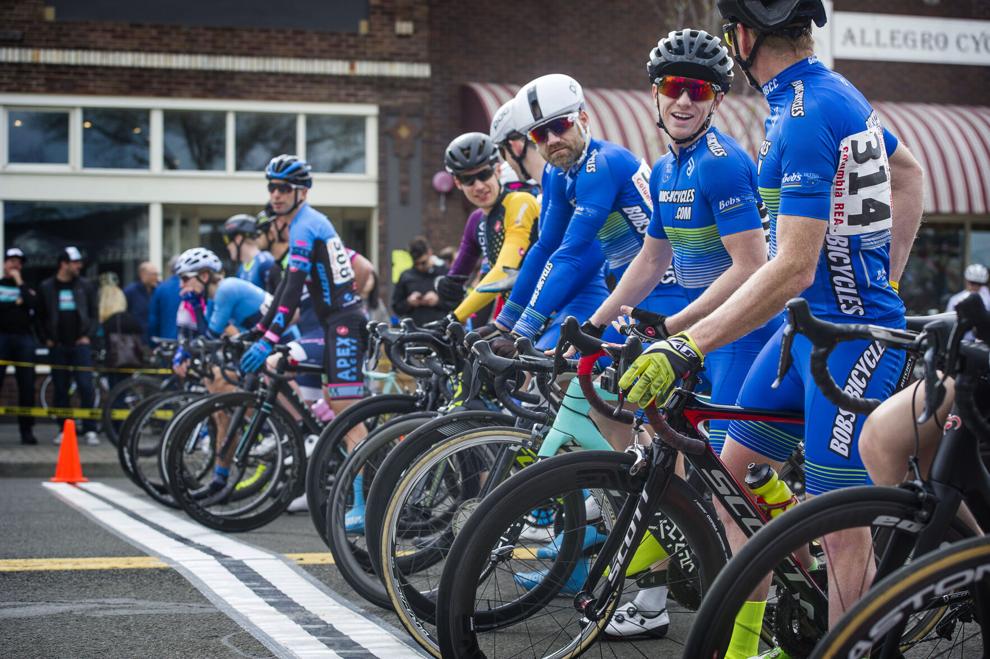 Many downtown Walla Walla streets will be closed to traffic Saturday, aside from the racing bicyclists, of course.
The downtown portion of the races, called the Downtown Criterium, is a circuit around Walla Walla's downtown blocks.
The first group of racers start at 9 a.m. Saturday with the final group starting at 6:15 p.m.
The start and finish line will be in front of Allegro Cyclery at 200 E. Main St.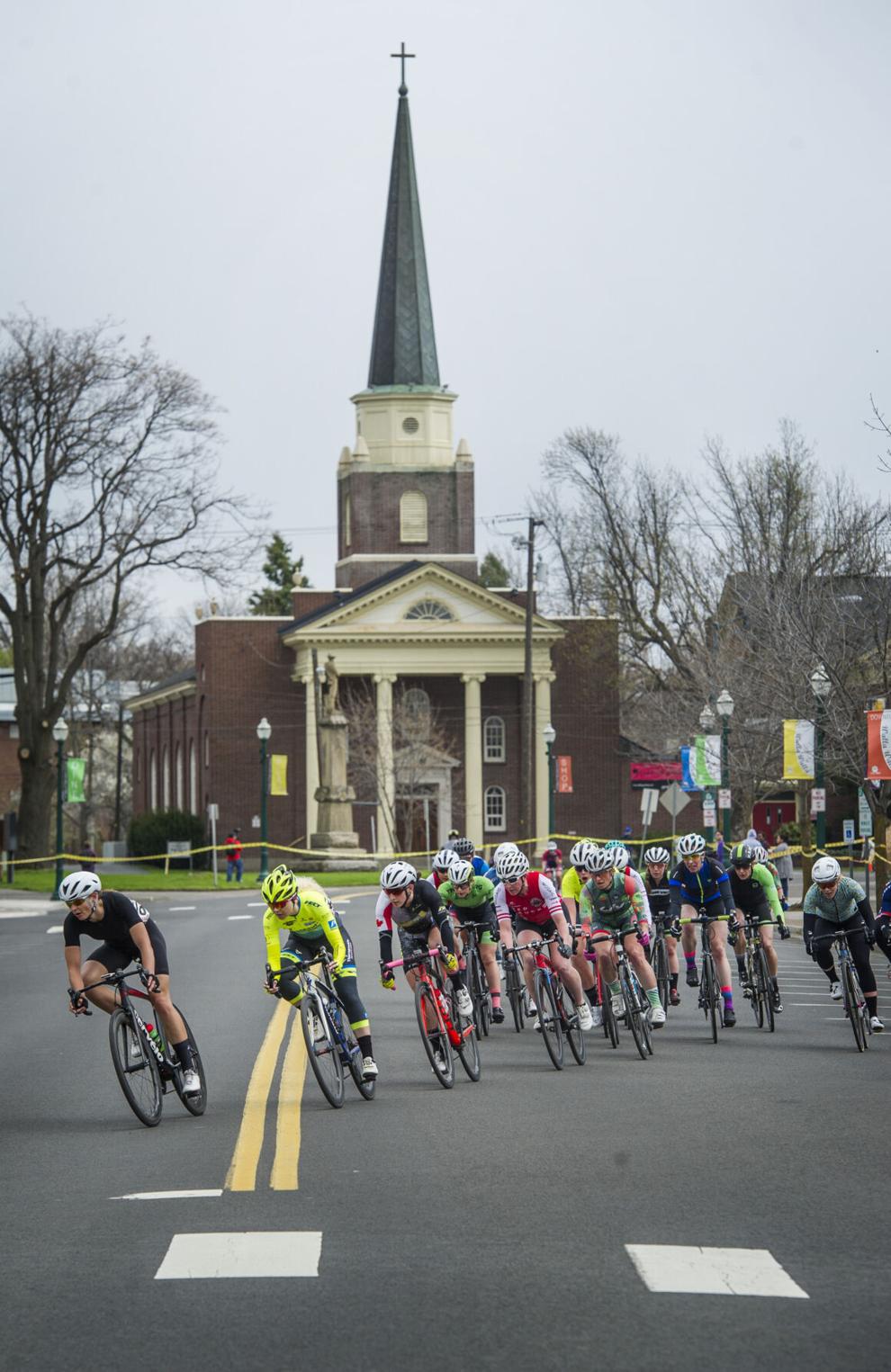 According to information from event organizers, the following streets will be closed Saturday:
East Main Street from South Second Avenue to South Palouse Street
South Palouse Street from East Main Street to East Poplar Street
East Alder Street from South Park Street to South Colville Street
South Colville Street from East Poplar Street to East Rose Street
North Spokane Street from East Rose Street to East Main Street
The listed streets will be closed from 5 a.m.-8 p.m. Saturday. Vehicles still parked in the designated areas starting at 4 a.m. Saturday could be towed at the owner's expense.

Live music will happen from 11 a.m.-6 p.m. at the plaza on South First Avenue.
A children's race will start at 1:45 p.m. for ages 2-12, and free children's bike helmet fittings and giveaways will occur throughout Saturday near Land Title Plaza on East Main Street.
Organizers have asked spectators to leave dogs at home or keep them on a leash if they must be with you.