Three people were killed in what police said was a random shooting at a Yakima convenience store on Tuesday morning, and authorities are looking for the shooter.
Yakima Police Chief Matt Murray said that a man walked into the Circle K convenience store at Nob Hill Boulevard and 18th Street in Yakima at 3:30 a.m. on Tuesday and killed three people. He then went across the street and stole a car with a person inside, Murray said.
"It appears to be a random situation," Murray said in police video posted on social media. "There was no apparent conflict between the parties, the male just walked in and started shooting."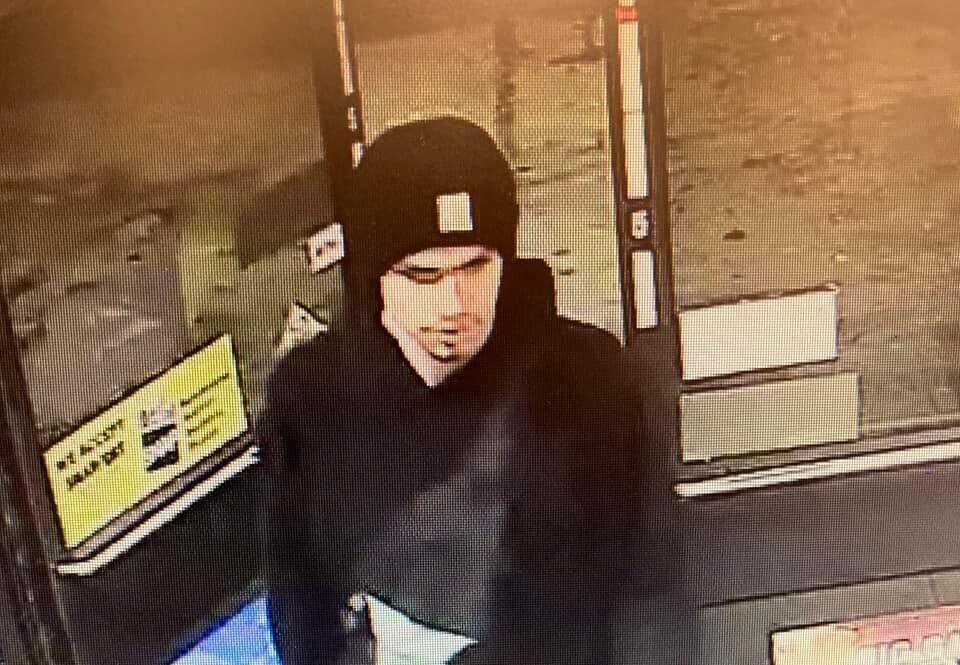 The suspect then drove east on Nob Hill toward State Route 24 toward Moxee. Police are looking for a gray or silver Chrysler sedan, Murray said.
"This is a dangerous person and it's random so it's a danger to the community," Murray said. "We don't have a motive, and we don't know why."
Police said the presumed suspect is Jarid Haddock, 21, of Yakima County. Authorities said anyone who sees him should call 911 immediately and should not approach him.
As of 9:30 a.m., a SWAT team was on the scene at University Parkway and West Birchfield Road near South Keys Road across town. Roads in the area were closed. Police Sgt. Ryan Wiesner said it was related to the early-morning shooting.
A drone was in the air, and authorities were near a house with a big yard. SWAT vehicles were in the front and back of the house.