First-floor residential units are now allowed within Walla Walla's downtown commercial zone in buildings that have been converted from motels or hotels into residences.
Walla Walla City Council voted unanimously Wednesday, Jan. 12, to approve the amendment to city code, which had previously only allowed residential units on the second floor or above within the city's commercial zone.
The change was spurred by a Beaverton, Oregon, developer's purchase of the defunct Budget Inn and Travelodge motels that once operated near the city's downtown area.
Development firm Fortify Holdings seeks to convert those buildings into 106 studio and one-bedroom units, which the group has told city officials would likely be primarily market-rate but may include some low-income units.
The Beaverton business specializes in converting hotels into residential and commercial spaces, and has converted similar properties in Spokane and Pasco. In September, the group presented a plan at a Richland City Council work session to convert a hotel in that city into studio and one-bedroom apartments, as well as a wine village.
Fortify Holdings has expressed interest in applying for a multi-family tax incentive through the city, which would provide tax benefits for eight years if approved by the City Council or for 12 years if the development meets certain conditions and is approved by city staff.
Several members of the public, including former council member Riley Clubb, as well as some current council members, expressed concern with the current requirements to receive those tax incentives.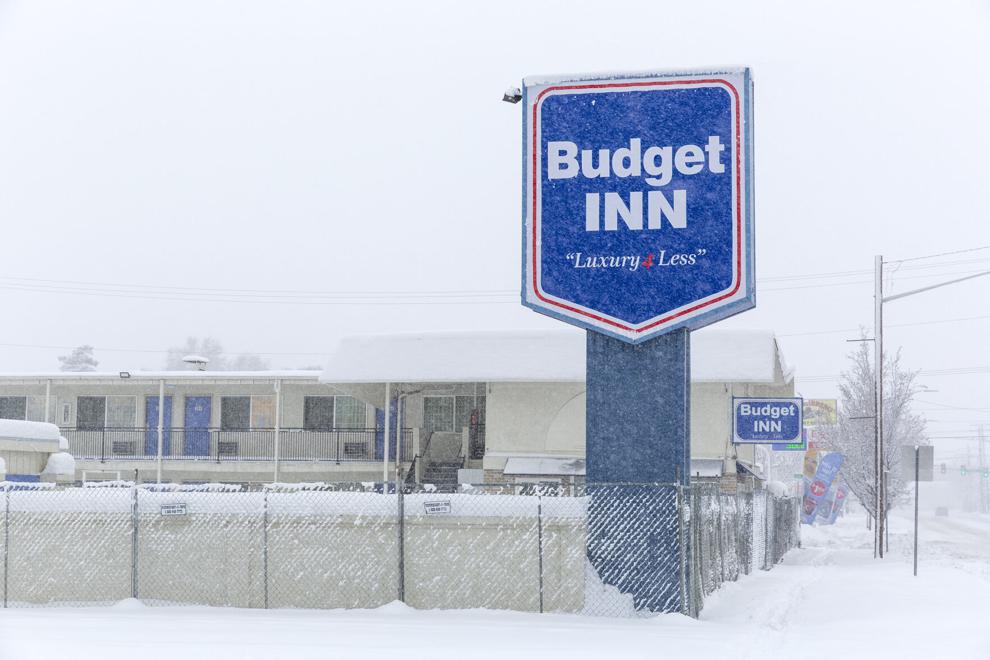 To qualify for that longer tax benefit, 10% of the developed units must meet affordability standards for low-income residents, and an additional 10% must be affordable for moderate-income residents, according to Preston Frederickson, the city's development services director.
The new Lodge apartments near downtown Walla Walla, completed in 2021, previously received a similar tax incentive and have come under criticism for high rents despite receiving that benefit.
Units at the Lodge currently available that have prices listed on the business' website start at $876 a month for a one-bedroom apartment and go up to $1,695 for a two-bedroom apartment.
Clubb advocated for the current council to consider amending the multi-family tax incentive to increase the amount of affordable housing that a development must include to qualify. He called for 100% of units created in a development that receives that tax incentive to be offered at a fair-market rate for the entire 12 years that the incentive is in effect.
A member of the City Council until the start of 2022, Clubb also expressed regret for not having pushed to amend the tax incentive while still in office.
"The longer we wait, the more we talk about talking about this, the more likely we will see a bad result," Clubb said.
However, Wednesday's decisions did not touch on potential tax incentives for Fortify Holdings. While that development group did spur the changes to the city's building codes approved by the council, that change applies universally to all developers, City Manager Nabiel Shawa said Wednesday.
Mayor Tom Scribner echoed the sentiments of several other council members and said that the council will consider possible changes to the tax program at a later date.