For most, he was known for his roles in any number of popular cartoons, or playing opposite The Three Stooges, or driving down the streets of Gotham while his sidekick shouted a million variations of "Holy Toledo, Batman."
But the late-actor Adam West will always be remembered by Walla Walla, the city where he was born nearly 93 years ago, as a hometown hero.
Walla Walla has officially named Sept. 18, 2021, as Adam West Day, in a proclamation signed Wednesday, Aug. 25, by Mayor Tom Scribner. It is the fourth year that a similar proclamation has been signed by city leaders.
Born Sept. 18, 1928 to the name William West Anderson, the legendary actor was famous for his role in the 1960s television series "Batman." West's portrayal of the Dark Knight, characterized by campy humor and unambiguous virtue that wasn't muddied by the moral complexity of later caped crusaders, earned him the nickname the "bright knight."
The actor, who took on the name Adam West early in his career, also starred in numerous movies and television programs, including as Quahog's mayor in the hit animated series, "Family Guy," just one of the cartoons where West portrayed a fictional version of himself.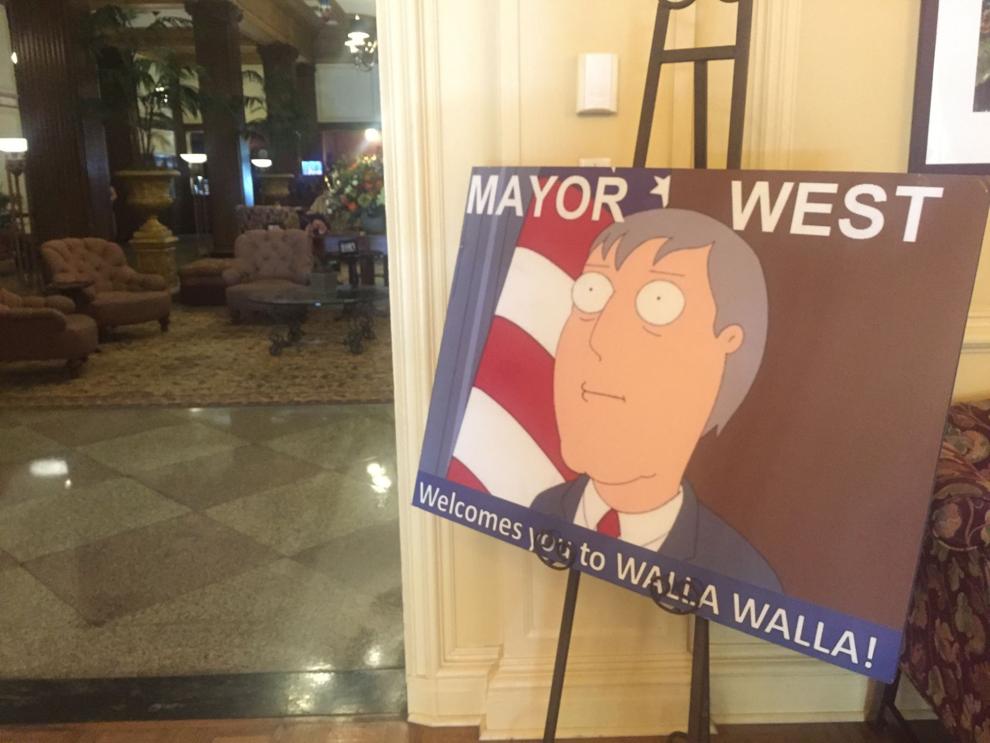 But before his Hollywood career began, West served in the United States Army as an announcer on American Forces Network television, which broadcasts to those stations or assigned overseas. And even after he was a household name, West regularly visited family back home in Walla Walla, the city where he was born.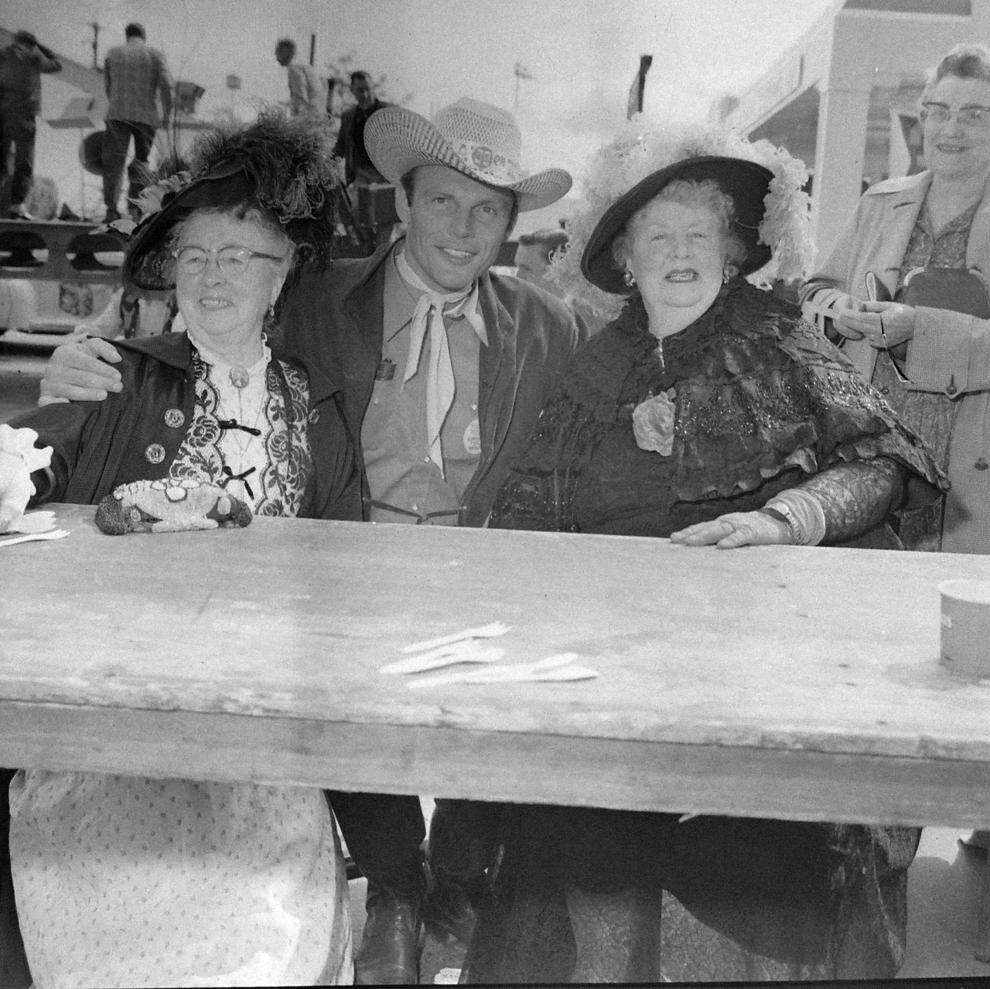 After a brief battle with leukemia, West died June 9, 2017, two months before his 89th birthday. That same year, the first Adam West Day was announced. For almost every year since he passed, his fans and his community has celebrated the hometown hero around West's birthday. This would have been the fifth year the city of Walla Walla celebrated the legacy of West, had the pandemic not scrambled plans to hold an event in 2020.
An itinerary of events planned for the day, which has previously featured a bat signal at the Marcus Whitman hotel and cameos from the Batmobile and VIP guests, is expected to be announced in the coming days.