Age: 31
Profession: Attorney at Hensley Wells
Residence: College Place
Tyler Hensley is a partner at Hensley Wells, a law firm started by Hensley and his business partner Heath Wells in June 2020. They primarily focus on family law.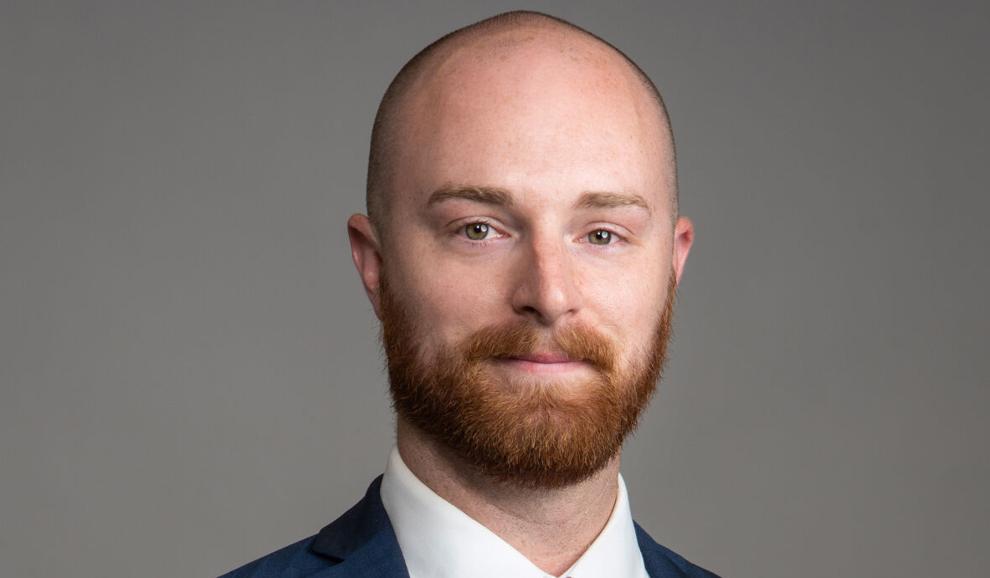 Despite the challenges he's faced in his career, including starting the business at the height of COVID-19 and learning to run a business as a new lawyer, Hensley is passionate about helping kids and making sure they are well taken care of. 
"Every day presents its own challenges and every challenge has to be overcome," he said. 
"Understanding that I'm a normal person, the opposing party is a normal person, and the opposing attorney is a normal person who is just doing their job is necessary to bring down tension in any matter."
Hensley is a first-generation college student who did not grow up with excess wealth. 
He is married with two children and one on the way. Considering he is also self-employed, it's safe to say his life is busy. 
In 10 years, he would like to have at least three offices with at least 25 full-time employees, but he does not want to compromise on his goal of helping middle class and lower middle class families.
Hensley believes in doing what's best for the community regardless of financial benefit to the lawyer. 
"When we ... make sure that families and children are taken care of properly, then the entire community benefits not just immediately, but for years to come," he said.