Age: 28
Profession: Private banking associate at Baker Boyer Bank
Residence: Walla Walla
Paul Brandt once said, "Don't tell me the sky's the limit when there are footprints on the moon."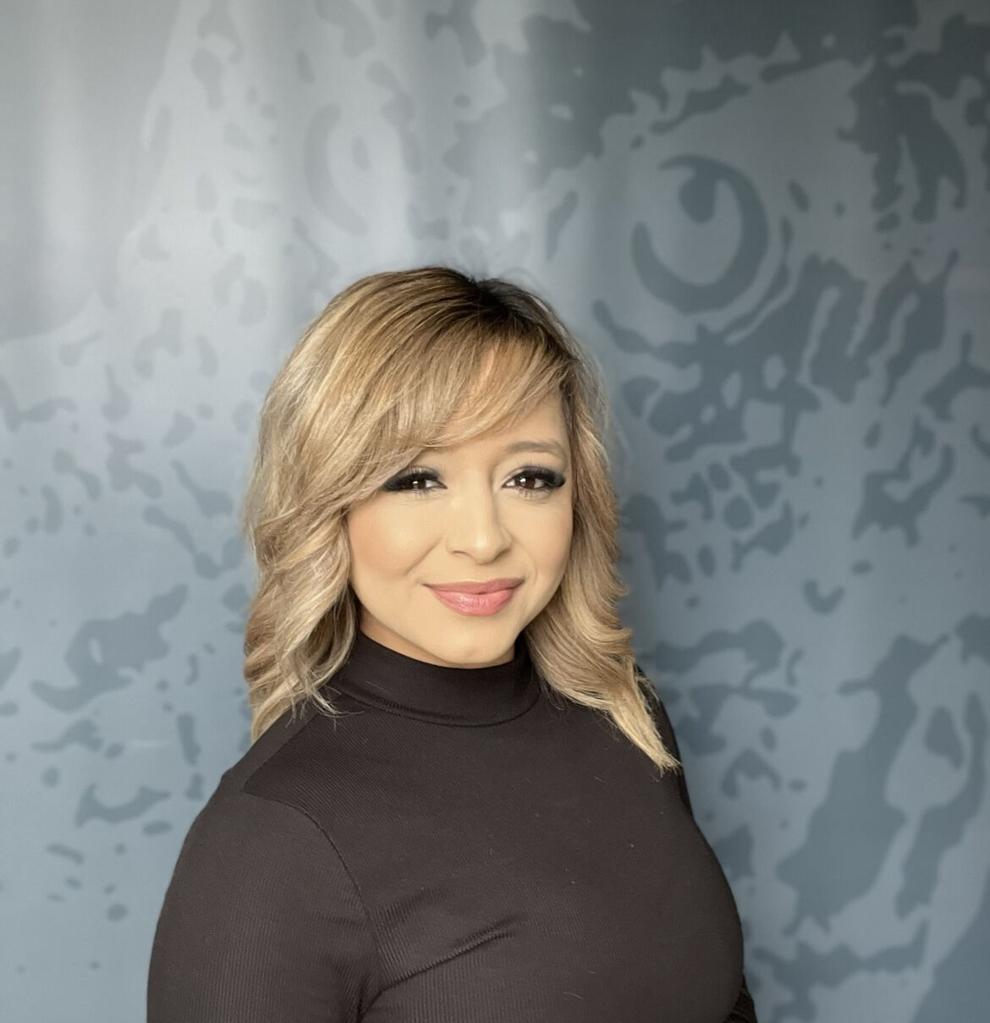 This is not only one of Ana Meza's favorite quotes, but also words that she strives to live by.
"This quote is a constant reminder to myself to not let others set limitations on what I can achieve," Meza said. "I believe in always setting big goals for myself."
The 28-year-old has been banking for seven years, six of which were with Baker Boyer. Meza said she genuinely loves the position she holds.
As a private banking associate, Meza said she is the main point of contact and relationship coordinator for business and investment clients who have complex needs.
Meza said she loves a good challenge and is motivated by overcoming new obstacles that pop up in her work.
"It always gives me that extra push to continue reaching for new heights and setting more audacious goals," Meza said.
Building relationships with clients and being available when they need her is something Meza said she enjoys.
"Every day I serve as a resource to the people and businesses that make Walla Walla the great area it is," Meza said. "As a Latina, it has been my priority to work for an employer that prioritized the community and strives to make opportunities available for minority and underserved groups."