Election Day has come to a close and initial results are in.
Around half of all ballots cast in Walla Walla County have been counted, with early results released shortly after 8 p.m. Tuesday.
A large number of ballots remain to be counted, in part due to a sizable proportion of votes in the last days of the election. For races in Walla Walla County, the next round of votes is expected to drop Thursday, Nov. 10, around 5 p.m., according to local elections officials.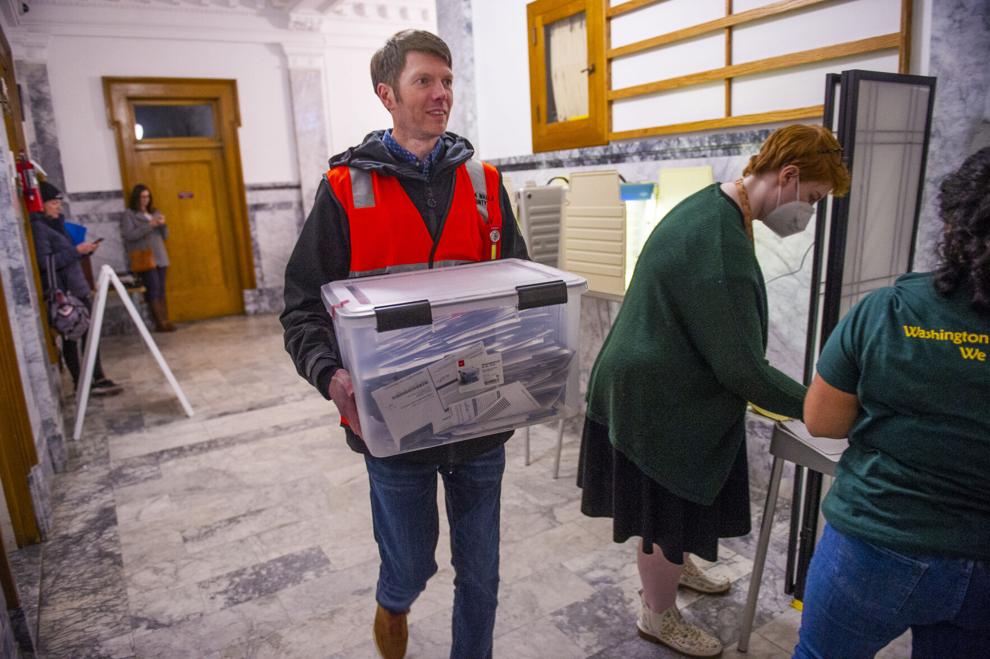 If elections officials find any issues with ballots, including because they were unsigned or their signatures did not match the state voter database, those voters will be contacted by mail, as well as by email or by phone if that information was included in a voter's registration. Voters have until Monday, Nov. 22, to return those fixed ballots.
Counties must certify and transmit their results by Nov. 23. The Secretary of State then has until Dec. 2 to certify the results of the state's general election.
Local races for public office dominated this year's ballot. In Walla Walla County, there were competitive races for county commissioner, prosecutor, auditor and part-time District Court judge.
Local voters were also asked to weigh in on whether to send two incumbent state representatives from the 16th Legislative District back to Olympia for another two years.
In neighboring Columbia County, there were competitive races for sheriff and county commissioner.
Ballot measures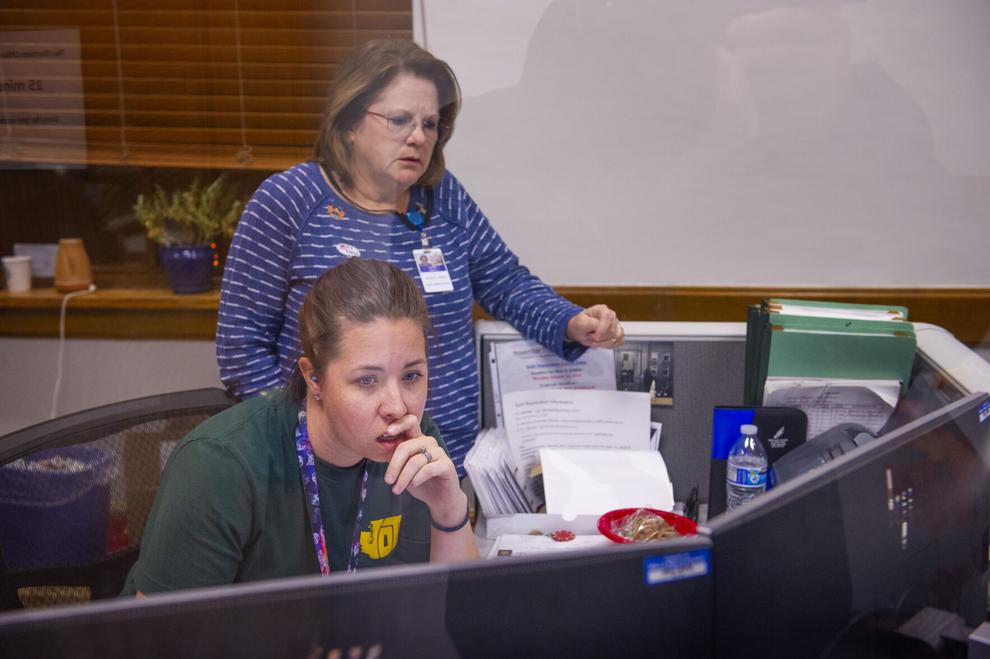 Walla Walla County Prop. 1 asked voters to clarify how county officials can spend revenues from the existing Juvenile Detention Sales and Use Tax.
Voters in the Prescott Joint Park and Recreation District were asked to choose whether to approve a levy of $0.31 per $1,000 of assessed property value to pay for the district's maintenance and operation expenses in 2023. As of Tuesday night, 67% of votes cast were in favor of the levy.
Voters in Columbia School District No. 400 were asked whether to support a levy to fund safety, security and infrastructure improvements. The levy would start at an estimated $0.83 per $1,000 of assessed property value in 2023, dropping each year to $0.76 per $1,000 in 2026. As of Tuesday night, 58% of votes cast were in opposition of the levy.
Columbia County voters were asked whether to create a Joint Metropolitan Park District, primarily for the purpose of operating a community swimming pool, and if so, which candidates should fill the district's five newly created positions.