A special election is scheduled for Tuesday, May 16, in Oregon that will decide members of school boards and other special districts. The seats on the Milton-Freewater and Athena-Weston school boards elections are uncontested.
Athena-Weston School Board
In Athena-Weston, school board chair Scott Rogers and at-large member Marty Graham are running unchallenged for their seats while newcomer Rebecca Bond is running for the Zone 4 seat.
Rogers has been on the school board since 2011 and is the only candidate running for the Zone 3 position. He said he wanted to be a part of the school board's efforts to support students' achievement, especially since the strategic plan was updated in 2022.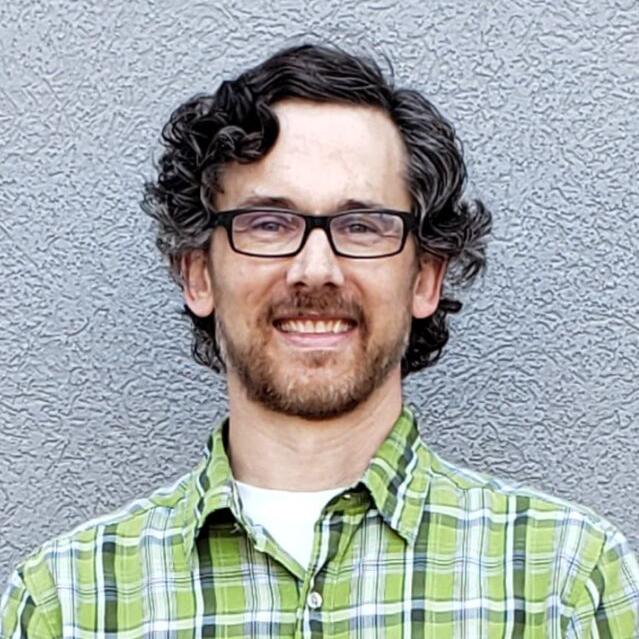 "I want to continue to see the good work that went into the strategic plan," Rogers said. "I want to continue to see that work be implemented and pursued with the intention being to improve student outcomes and stay focused on supporting our kids."
He said that supporting teachers would be one of his priorities as well.
"We've got great educators in our district, and I want to continue to support them in those capacities and let them focus on student achievement and supporting outcomes," Rogers said.
Graham, who has been on the school board since 2015, echoed Rogers' desire to show support for students and staff.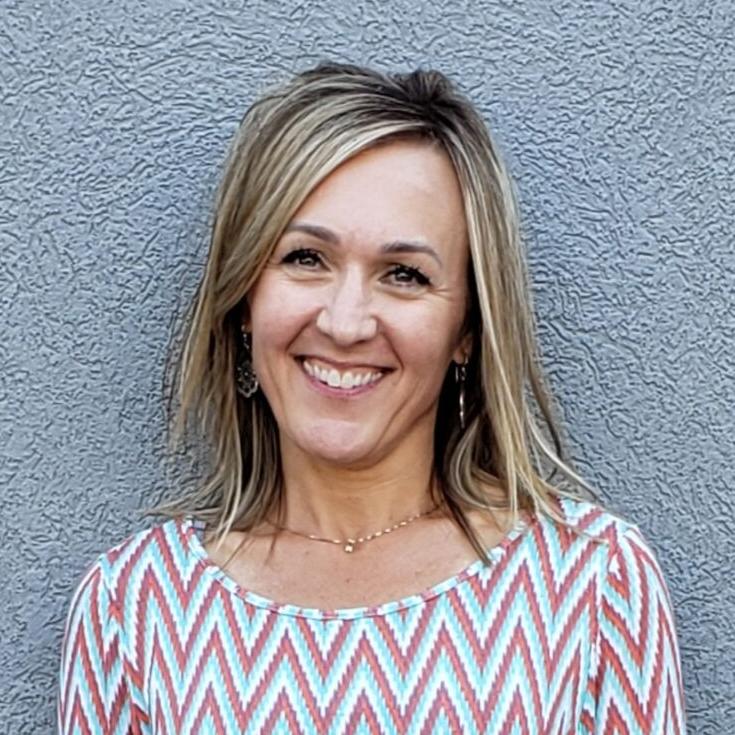 "My kids were in elementary school when I joined the board in 2015," Graham said. "I've seen firsthand the opportunities our small district provides and how invested our educators are in the success of every student. It really is a pleasure to be a small part in the success of our students and our district."
She said the revised strategic plan focused on supporting the needs of the students post-pandemic.
"I'm proud of the focus on both the academic and social emotional needs of our students," Graham said. "It is exciting to see our educators put this work into action and the positive impact they are having on our students."
Bond, a preschool child care administrator, is running for the Zone 4 seat, which is currently held by Shannon Hoehna. Hoehna's term is not up until 2025 but she decided to step down this year. Bond, who has never served on the school board, said she wanted to take the opportunity to serve her community.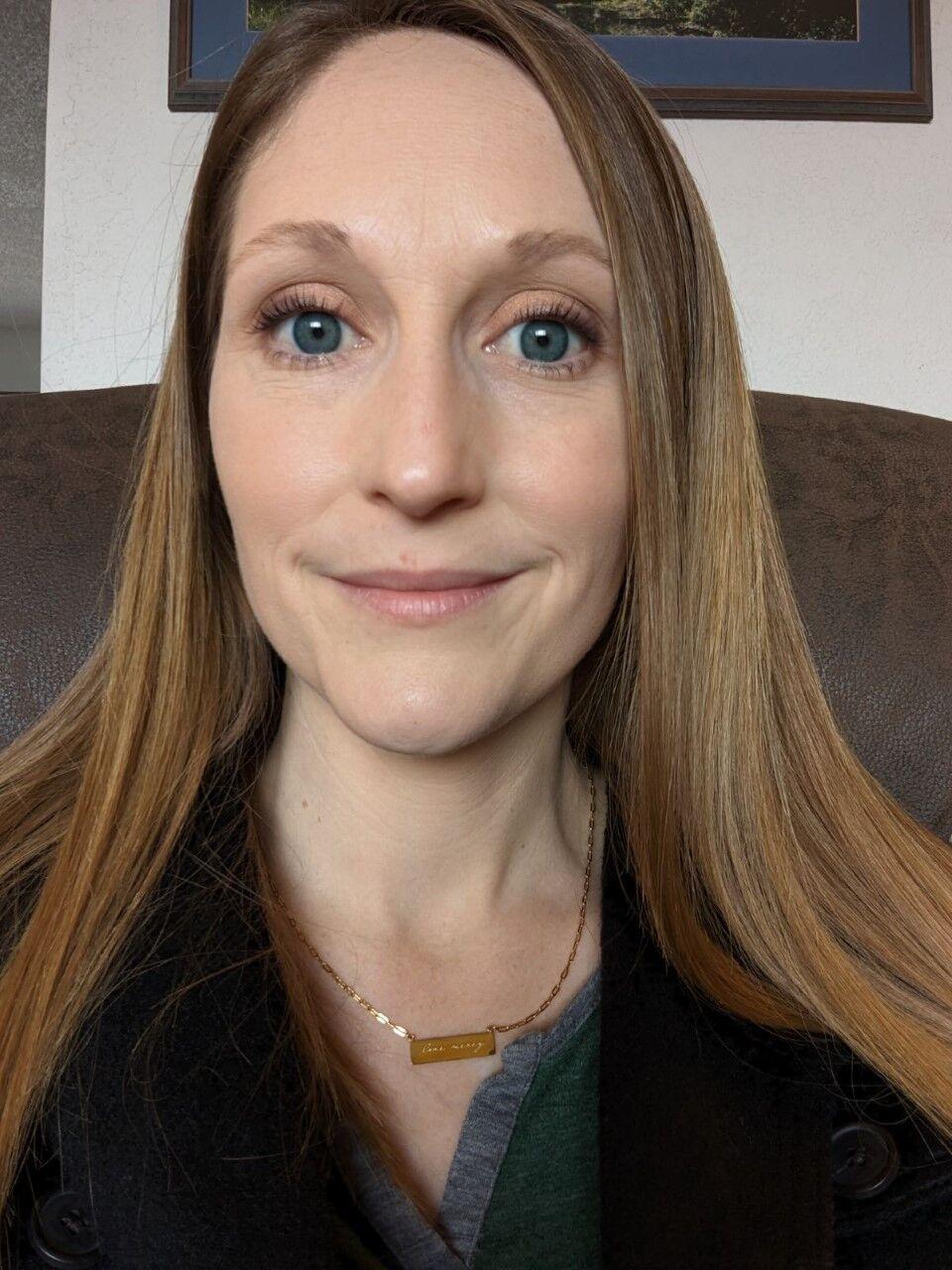 "We benefit from the school district, and I figure it's important to serve in places that you draw from," Bond said.
She said involving parents would be one of her main concerns as a school board member.
"I would just like to have more parent voices and concerns heard," Bond said. "I feel like Weston specifically is kind of underrepresented."
Milton-Freewater School Board
The three incumbents running for re-election in Milton-Freewater include Kathy Silva, Claudia Limon and Kelly Kessler.
Silva, who has been on the school board since 2015, is finishing her second year as board chair and running for Position 7. She said she hoped the school board would continue to upgrade its facilities and build its teaching staff.
"As budgets get tighter and tighter, it gets very difficult to keep good teachers in the Valley, and with how the economy works, we're short on good houses for teachers," Silva said.
She said she wants to ensure that Milton-Freewater students are able to receive a well-rounded education and participate in anything they're interested in without having to worry about cost.
"You don't have to have a master's just to be able to have a quality job in the future," Silva said. "You can have a well-paying job using your hands. Chefs, cement layers, builders — they all go to school, but not for eight years. Not everybody has to be a lawyer or a doctor to have a healthy career and a well-paying job."
Limon, who joined the school board in 2019 and serves in Position 1, said she wants to be part of the school board's efforts to provide some much-needed stability with the pandemic winding down.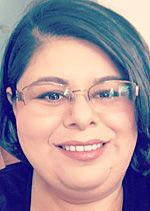 "I just want to see it through and really provide a different perspective and different voice for our community," Limon said.
She said she values the district's strategic plan and wants to make sure the mission remains a driving force in decision-making.
"I think really educating the community about the board's role is important," Limon said. "Making sure all the things we're tasked with are done with our strategic plan, our mission vision and values, and looking at everything through that lens as well as an equity lens is very important."
Kessler, who currently holds Position 5, is also seeking re-election and is uncontested. Kessler was unavailable for comment.
Other races
Several other races are underway for the May 16 special election, including water control and service districts.
Milton-Freewater Water Control has two director positions up for election and only one candidate in the running. Tami Sloan, who has previously served on the board of directors, is the only candidate.
Two positions are also up for election on the Milton-Freewater Valley Ambulance District board. Each position has one candidate running for the seat, with farmer David Morris running for Position 1 and retired registered nurse Virginia Triebwasser running for Position 2.
Meanwhile, the Weston-Athena Memorial Hall Park & Recreation District has three open spots with only one candidate. Karen Albert, of Athena, who is a current board member, is the only candidate who has filed her candidacy.
Ballot drop site locations
Registered voters in Athena-Weston can drop their ballots at Athena City Hall, 302 E. Currant St. The drop box is open 24 hours and is at the front entrance of the building.
Registered voters in Milton-Freewater can drop their ballots at city hall, 722 S. Main St., 24 hours a day at the curbside drive-up ballot box.
Both ballot boxes will close at 8 p.m. Election Day. Visit Umatilla County's website at tinyurl.com/4v42esfh for more voting information.