Walla Walla Valley's Spring Release weekend — the annual tradition that allows area wineries to showcase their top shelf products — again is expected to attract large crowds of visitors and collect a significant economic windfall for the region.
Guy Glaeser, executive director of Visit Walla Walla, said this year's lodging industry projections during Spring Release weekend is promising.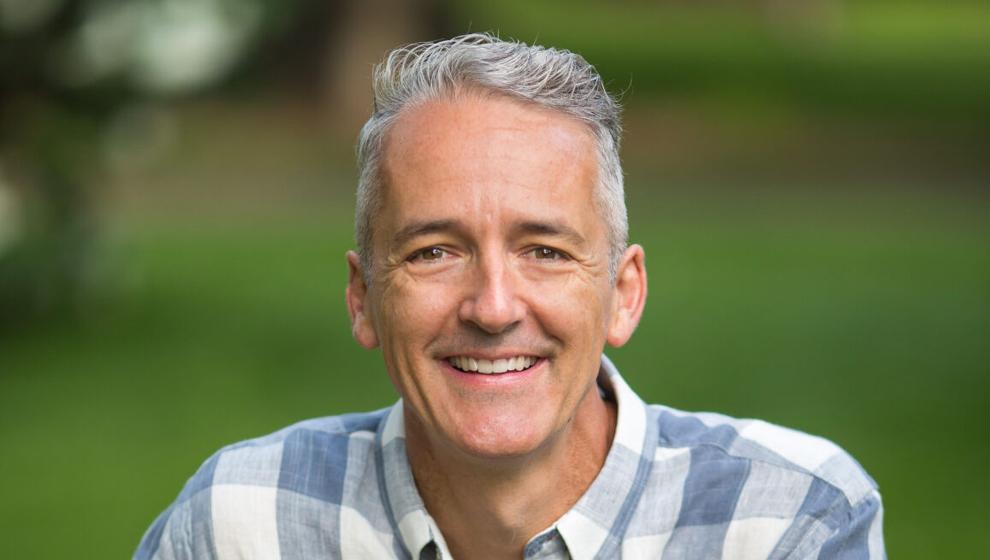 "We know that revenue is up, and occupancy is gaining," Glaeser said. "We project that hotels will make about $575,000 in revenue for the weekend, and that will generate over $11,000 in lodging tax."
Glaeser said the revenue generated from events such as Spring Release weekend — which occurs between Friday, May 5, and Sunday, May 7 — is used to market Walla Walla events to specific target audiences through radio advertising campaigns. As tourists and visitors come to Walla Walla, they contribute to the local economy by spending money, promoting businesses and attractions.
Visit Walla Walla has advertised with Oregon Public Broadcast, Northwest Public Radio and Boise Public Radio to get the news of Walla Walla-based events out far and wide. "We are trying to be as intentional with our advertising as possible," he said.
Spring Release is a weekend where wineries in the area release their most recent and new vintages, but beyond winetasting the event also offers live music, food and art events.
Glaeser added that Walla Walla offers a multifaceted vacation destination that includes more than wineries.
"What I really like about this year's Spring Release is that there are more events beyond wine tasting," Glaeser said. "It's exciting that we are attracting people for wine and so much more."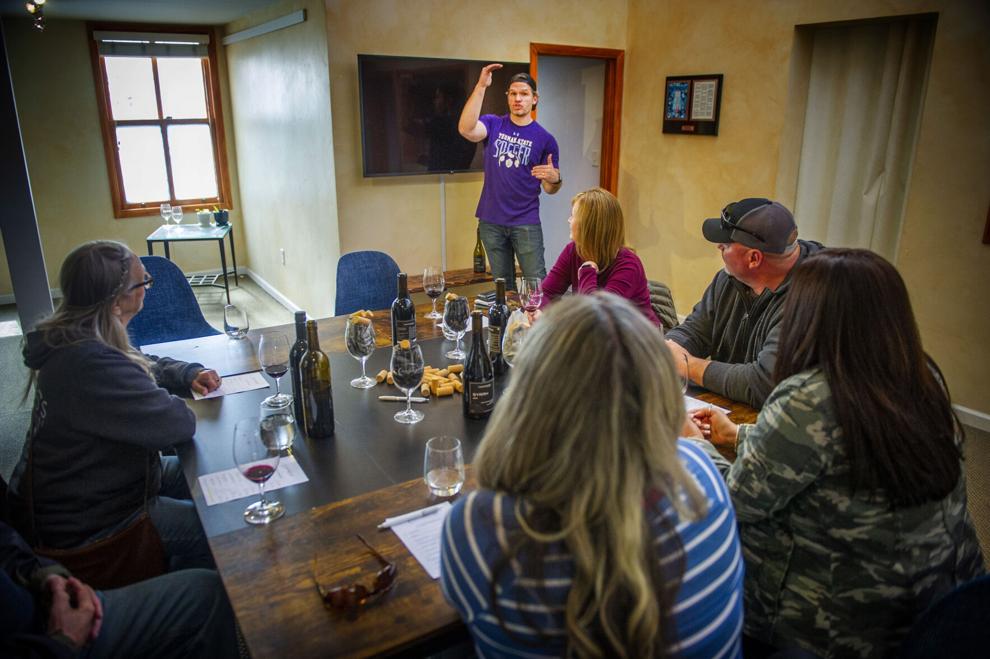 He said Walla Walla has been adding more layers to the visitor's experience. "As we develop as a destination, we need to be promoting the other things that make Walla Walla great, too."
Although Glaeser is new to the role of executive director for Visit Walla Walla, he is not new to the area or the tourism industry. Previously, Glaeser has served as managing partner and co-founder of InquisiTours since 2017. He stepped away from that role in April to join Visit Walla Walla. He also spent almost 23 years with Princess Cruises and is a member of the State of Washington Tourism Board of Directors.
Glaeser said what keeps visitors coming back again and again to the Valley is the community and its residents.
"When all is said and done, the wine is great, the outdoor recreation is awesome, the art, music and creative culture is amazing, but hands down our community is our best asset."
Wine residual 
In April 2019, William B. Beyers and Don Morgan completed a report that documented the economic impact of the Walla Walla wine industry. The report, which is the most recent, said the wine industry in the Walla Walla and Umatilla counties is responsible for a boost in economic vitality, and it focused on estimating the sales, employment, labor income, and selected taxes generated by the industry.
The report estimated that wine-related tourism accounted for $146 million in visitor spending, out of which $60 million was on wine purchases. The industry as a whole is estimated to generate $430 million in business sales, providing employment to 2,484 people with $114 million in labor income.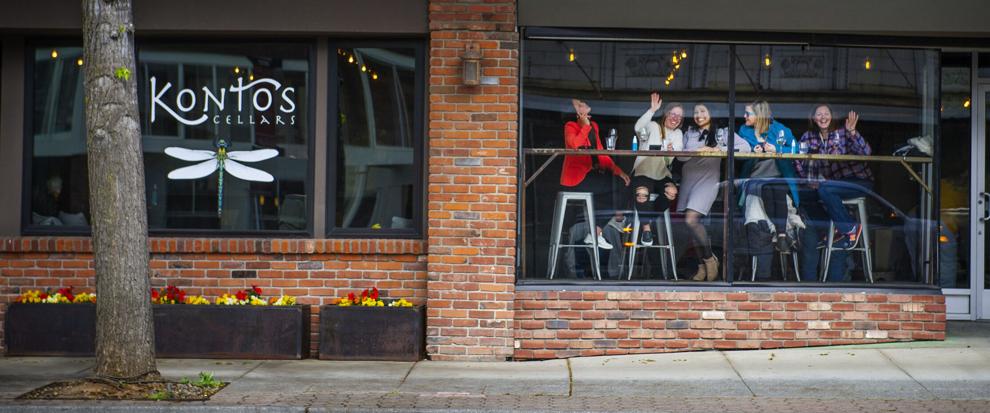 Out of the total employment, wineries and tasting rooms accounted for 519 direct jobs, which generated $26.62 million in labor income. The study estimated that the state and local tax revenue was $17.4 million.
In 2019, the study estimated that there were 503,874 visits to Walla Walla wineries and tasting rooms. On average, a wine visitor visited about twice a year, spent three days in the Valley, and visited about 7 wineries per visit. The report estimated that the visitors spent $29 million on lodging and $9 million on air travel.
Shelby Gillin, communications and marketing manager for Walla Walla Valley Wine, said the organization is expecting that some figures may have shifted in the past five years. As a result, they are collaborating with other community organizations to carry out a comparable study throughout 2023.
Spring Release events
John Blair, general manager of Dunham Cellars, said Spring Release weekend is the most significant sales weekend of the year, and it's an occasion that the winery looks forward to.
"It's also a chance to get a lot of people through the door to experience the winery, some for the first time, but many are repeat customers," Blair said. "It's a chance for a lot of the wineries to leave a great first impression."
Blair said Dunham Cellars is most excited about the chance to celebrate wine with people post-pandemic.
This year, the winery is offering a tasting of the wineries newest releases paired with a parmesan pasta wheel on Saturday and Sunday. For $20, bookings for a tasting are available at dunhamcellars.com/events. Blair said drop-ins are welcome, but a reservation is encouraged.
For co-owner and general manager of Woodward Canyon Winery, Jordan Small, Spring Release weekend is a time to catch up with past visitors and meet new people coming in to taste the wineries newest flavors.
"I think we are most looking forward to having more customers come in," Small said. "We are hoping that if the weather is nice, we'll get some good visitor counts and see a return to more normal sales numbers."
Those wanting to visit Woodward Canyon Winery, 11920 W. U.S. 12, in Lowden, reservations are not required and seating in the reserve house and garden area is first-come, first-choice for table selection.
Small said tastings will consist of the new release of the winery's 2022 Estate Sauvignon Blanc and the 2022 WA State Chardonnay. The winery is open daily from 10 a.m. to 5 p.m.