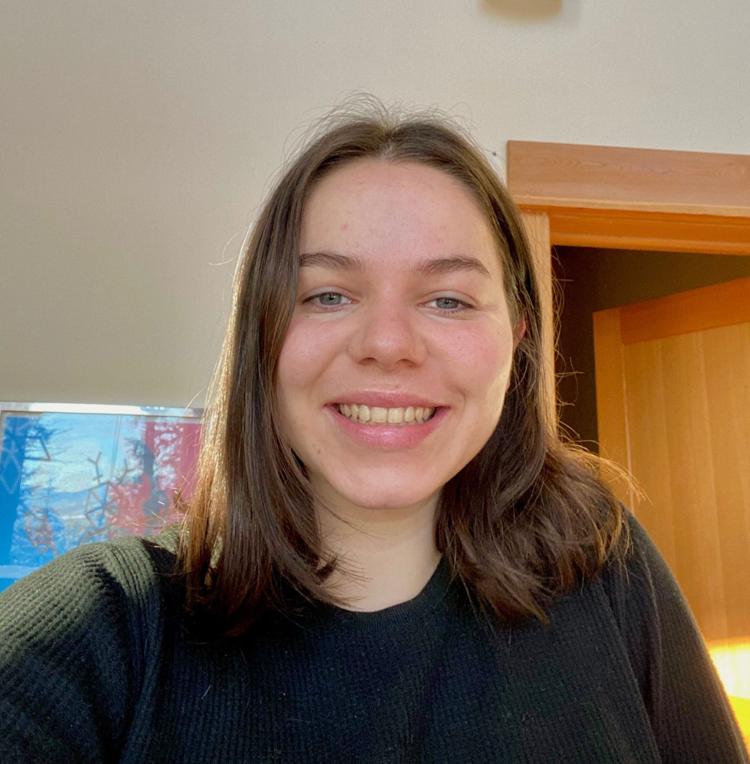 Walla Walla Child Advocates is a volunteer-based advocacy program for kids who are in foster care.
Child Advocates' mission is to provide culturally sensitive best interest advocacy to children within the court system who have experienced abuse or neglect. Volunteers meet with important people in the child's life to see the full picture and be able to formulate a recommendation about what is in the best interest of the child.
Albert Schueller, a math professor at Whitman College, has been a Walla Walla Child Advocate for seven years. He heard about the organization through a fundraiser sponsored by Whitman College's Kappa Alpha Theta sorority. As he was preparing for his own kids to leave for college, Schueller was ready to find a new organization to volunteer with and give back to his community.
Schueller sees his role as a child advocate as the "squeaky wheel." By consistently advocating for the best interest of the child, Schueller strives to keep all decisions child centered.
Before the pandemic, advocates would visit with the child a couple of times a month. This might include observing them in their classroom, at family time with their parents, spending time with them in their foster home and in the lunchroom at school.
Schueller believes that since the pandemic began it has been a lot harder to be an advocate because there is less ability to see the families face to face. While he can accommodate now by meeting with his kiddos outside, he is nervous that when the weather starts to get colder this will no longer be a good option.
He can meet with them remotely, but Schueller believes this is not the same as meeting with people in person in order to see how the kids interact with their family.
He has elevated concerns about kids in the Walla Walla community who used to have mandated reporters looking out for them, but now because of the pandemic don't have anyone watching them. He is worried that after the pandemic we will see a flood of new kids entering the system as they get put back under the gaze of mandatory reporters. Schueller believes we need to start planning now for the high case numbers and get more volunteers trained to be able to help.
When asked if he had anything to say to anyone who is considering becoming a Walla Walla Child Advocate, Schueller said he highly encourages people to volunteer. He believes that while it can be frustrating when decisions are not being made in the best interest of the child, it is a very rewarding volunteer experience because you are advocating for children who are in the system at no fault of their own. Volunteers also learn a lot about what family services are and are not available in Walla Walla.
"The best part about the program is it gets people involved in their community who might not normally be so involved," Schueller said. "Volunteers can then see what resources are being offered and then advocate for resources that are not available while developing allies within the community."
There are currently 54 kids in need of a dedicated advocate.
Walla Walla Child Advocates is offering an online training in January. To learn more about the program visit ubne.ws/3oCseAy or follow them on Facebook.