What do you think about the state COVID vaccine mandate?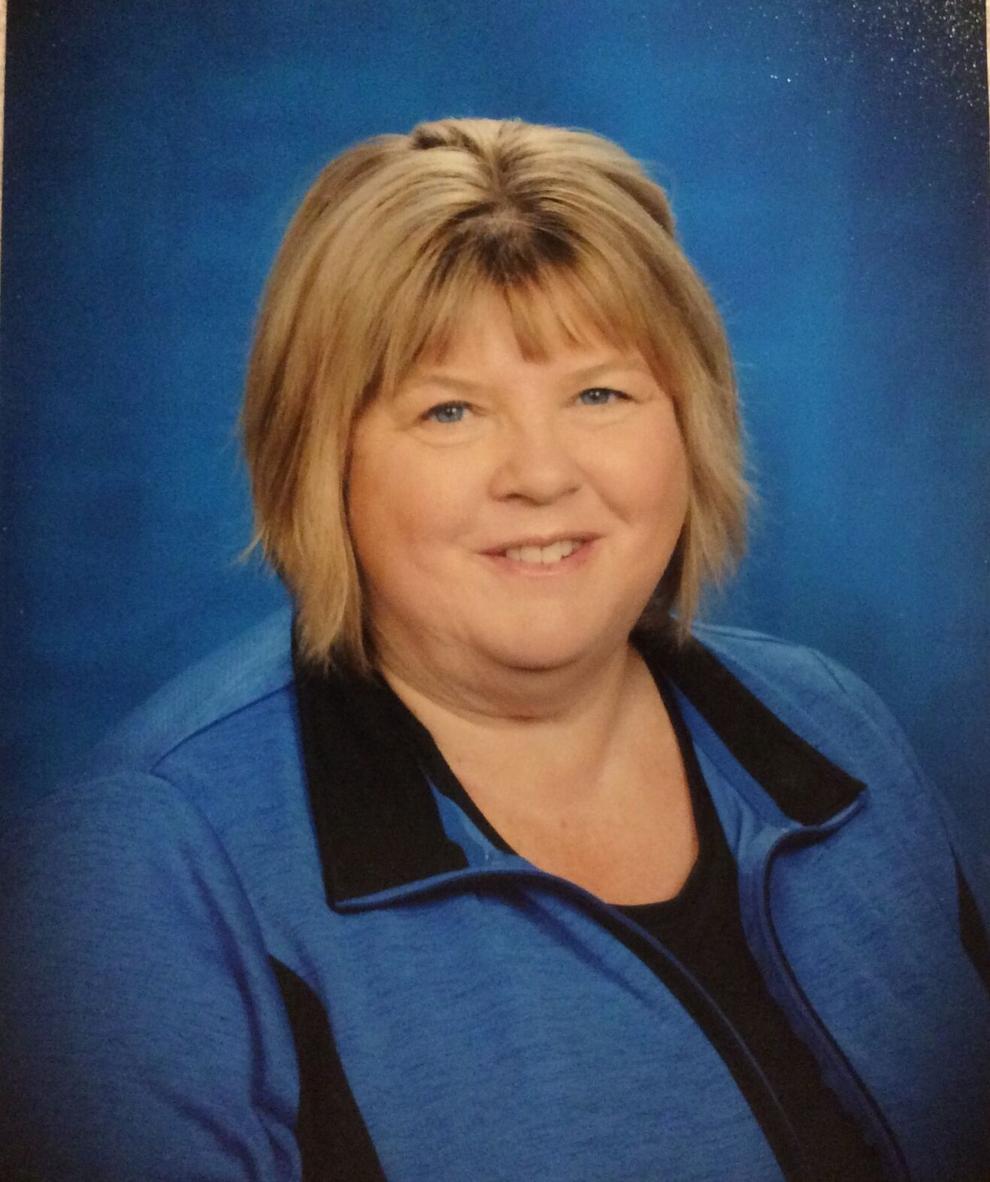 As a candidate for Position 1 on the Prescott School Board, I believe the school board must uphold government mandates and laws or risk losing funding to the district. Without the state funding it greatly impacts a school's ability to operate. Any and all mandates or laws related to COVID-19 must be followed.
For students still behind in their education after lockdowns and at-home learning forced by the pandemic, how would you like to see the public schools act?
I believe the Prescott administration and staff should be asked by the board what they need the most to help any student who may have fallen behind during the lockdown get caught up. The administration and staff are the experts and the school board needs to work with them as a team. The school board must also listen to the patrons of the school district and support the staff the best way possible within the budget.
What role do you think the school board should play in directing teachers in their efforts to educate students on the history of racism in America?
The role that the school board members should play in regards to educating students on the history of racism is to make sure the state standards for teaching history are being followed. Any supplemental materials used, other than the district adopted curriculum should be approved by the administration. How to teach the history of racism is a very controversial topic in which state governments are now involved in finding the best way to address that topic. The State of Washington should be revisiting those standards to see if or how they need to be updated.
What makes you the better candidate for this position?
The strength I would bring to the Prescott School Board is experience and knowledge of how schools operate. I taught in the Prescott School District for 40 years and I have lived in Prescott for 42 years. I also am a parent who had two children graduate from Prescott High School. Here are some of the areas I have experience in: teaching (K-12), athletic director, coaching, dean of students, testing coordinator, college/career counseling, special education programs, budgets, and school policies.
If elected, what would be your top immediate priority?
I would make it a priority to work on changing the district's boundary lines for the Prescott School Board. The population distribution is not even, and one of the district's positions is having a hard time finding someone to serve. It is important to have a full 5-member board and that patrons of all geographical areas have a voice on the board.