What do you think about the proposed Touchet Valley Trail?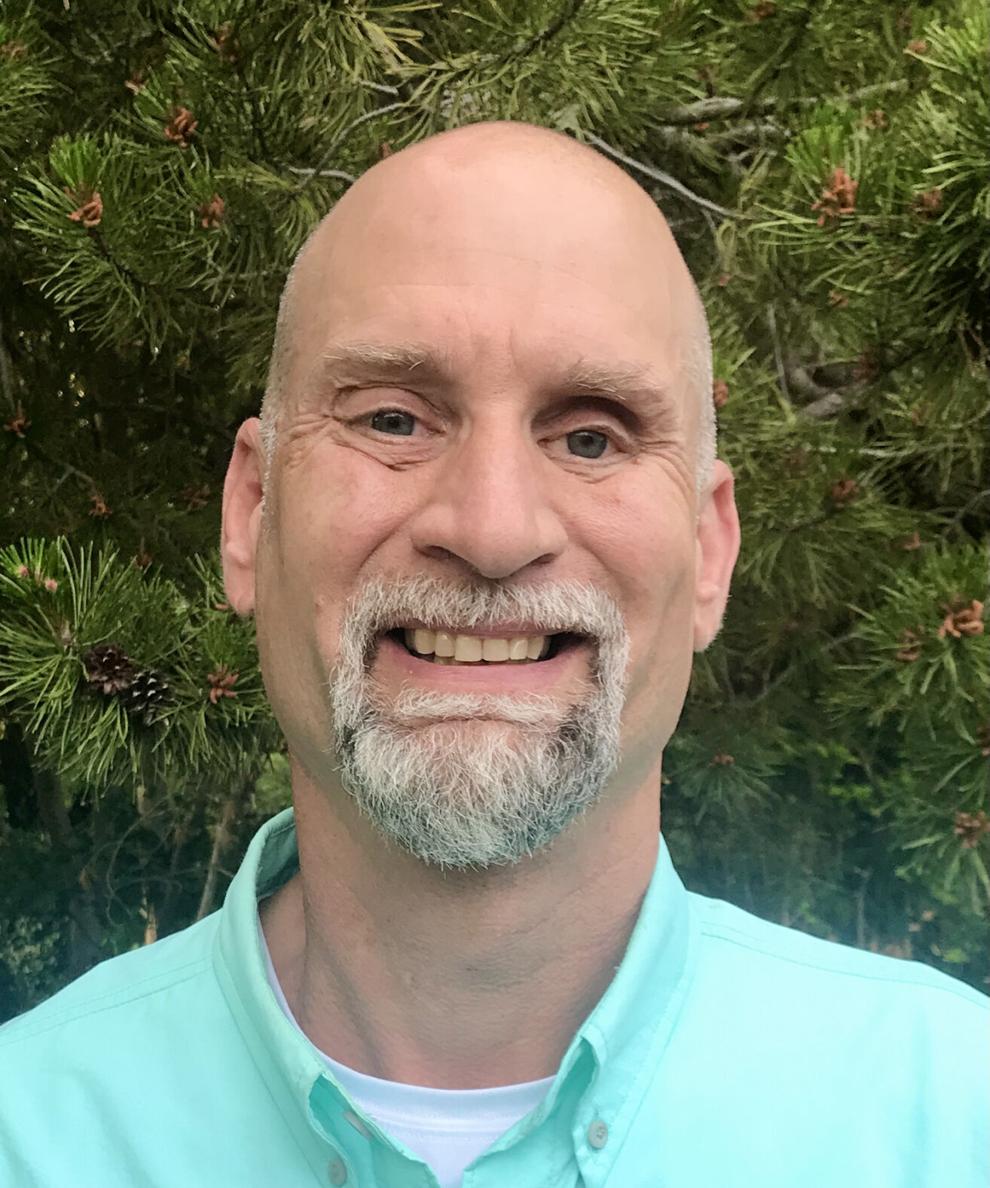 I am opposed to the Touchet Valley Trail and the way it has been presented to our community. I do not feel the Port has been forthcoming about the cost versus benefit, and I have yet to see the economic advantage a trail between Dayton and Waitsburg will provide. The cost of the trail to our community will be much greater than any benefit it can bring, and there is no clear plan for maintenance without additional expense or burden. I feel the use of infrastructure money would be better spent repairing and improving the existing rail line, so it can accommodate increased cargo traffic as well as passenger cars and potential entertainment/dinner car use thus bringing tourism dollars. The infrastructure is already here.
What do you feel should be the next step for local businesses in economic recovery from the pandemic?
I believe the Port does have a role in the economic recovery of our local business community. Up to this point, it seems the Port's response has been to throw money at the problem, which has done little to prevent business closures or promote new start-ups. Dayton is the hub of our community; it's our core. The Port's relationship with the City needs to promote new businesses and growth in Dayton and on Main Street. Business begets business, and the more viable businesses we have in our core, the more business will be drawn to our community. BMS currently draws businesses out of our hub, leaving vacancies in town, when BMS should be used for production and product manufacturing rather than long term retail.
How would you like the Port to go after affordable housing?
The Port should stay out of the affordable housing arena. According to the Washington Ports Commissioner Resource Guide, "Ports are… the only public agency whose primary mission is to promote economic development, and with it businesses and jobs." The Port of Columbia's Mission "is to maximize public resources and private investment to create jobs, build infrastructure, and maintain and improve the economic vitality of Columbia County and its communities." I believe the Port should remain mission focused, improve existing infrastructure, and build facilities such as industrial, warehouse and manufacturing space. We must attract businesses that provide family wage jobs. Niche retail cant do that on its own; our community needs industry. If we have good paying jobs, the housing "crisis" will take care of itself.
What makes you the better candidate for this position?
As a retired Project Superintendent with over 20 years experience in heavy construction, I am a proven leader, well versed in the infrastructure construction field. I have worked closely with municipalities, engineering firms and inspection agencies, and I am able to manage projects efficiently while keeping within scheduling and budget parameters. I believe if people are given the opportunity to improve their own human condition, they will rise to the occasion and embrace the opportunity, and their condition will improve. Since the conception of our great Nation, Americans have proven that with hard work at a good job, we can rise above any challenges and improve our quality of life. I not only bring the vision of prosperity, I have the experience to support it.
If elected, what would be your top immediate priority?
A business or entity develops a Mission Statement to serve as a filter through which all business decisions are made. If the Port's primary mission is to build infrastructure, provide jobs and promote economic development, then use of Port resources needs to be to that end. I intend to run all Port decisions through this filter. As Port Commissioner, my top immediate priority will be improving our local economy. That would require a solid foundation upon which to grow. This foundation is the Port's responsibility to provide. By providing opportunities for new business and industry, supporting existing businesses, and encouraging the occupancy of existing vacant commercial space, the Port would attract companies and provide entrepreneurial opportunities for those who desire to build upon that foundation.