Every new school year is sure to contain a few glitches: Forgotten lunches, switched backpacks, the wrong notebook paper for spelling.
At Walla Walla Public Schools this year, however, everyone is dealing with systemwide bus route and school starting time changes.
A peek at social media shows confusion and consternation among parents, but that's expected to dissipate over the next week, district officials said Thursday.
This year's changes were triggered by a school board decision last March to save some $400,000 annually in the district budget by shifting school times and redrawing school attendance boundary lines.
That meant aligning start times for the elementary schools and starting middle- and high schools a little later. With those changes, fewer buses and fewer drivers could move more kids before and after school. Results include a smaller transportation payroll and reduced vehicle maintenance, fuel and insurance costs, helping ease a $350,000 yearly operating deficit that has been supplemented with money meant for general education use, Superintendent Wade Smith said last spring.
The district polled the community about the changes, garnering 942 responses from parents, students, staff and residents. About 60 percent agreed with the concept, Smith said.
Fast forward to September, when all the new busing and start time plans went rolling out on Tuesday for the first day of school. Although his drivers studied, discussed, tweaked and practice-drove their new routes — and every route is new this year — there haven been some challenges, said district transportation supervisor John Griffith.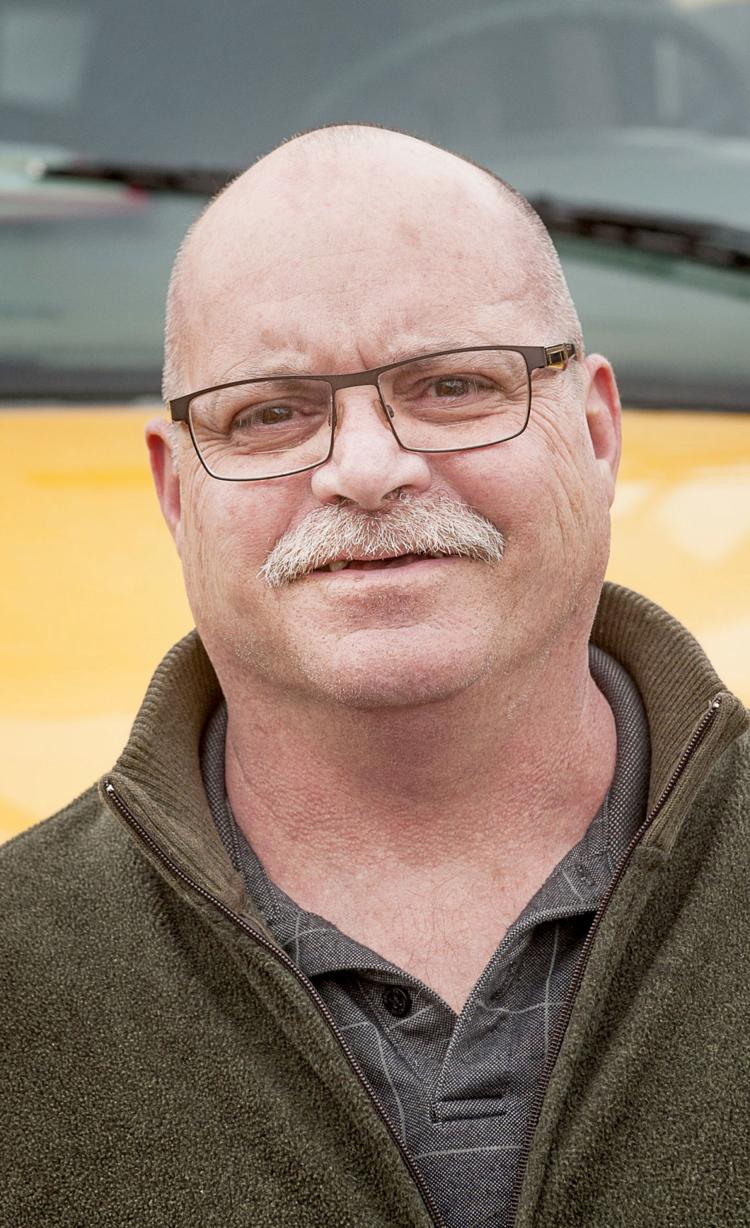 Much of that comes from road repairs around town, particularly at Howard and Bryant streets where a bridge is being replaced, Griffith said.
Because of changes in the routes — and that kids can forget school information over the summer — students are having to be redirected to the right bus to board and the right spot to exit their school bus. That has contributed to delays at the elementary schools this week; on the first day by up to 25 minutes, he said.
"That causes a domino effect at the high school."
A few parents have called Griffith's office to express concerns and ask questions. In some cases, he has had to educate them on the district's open enrollment policies — if a family chooses to send a child to a school not in their busing zone, the district is not obligated to provide transportation.
In the recent past, however, that rule has been ignored as accommodations were made as much as possible, said WWPS spokesman Mark Higgins.
Now the district must save every dollar it can for education, and that means enforcing what has always been in writing, Higgins said.
"We're trying to keep an eye on the big picture in a time when school budgets are tight, he added, noting that districts around the state and facing similar financial issues.
Griffith said he expects most busing glitches to smooth out by the middle of next week.