It's been almost 18 months since schools first closed due to the COVID-19 pandemic. Now, Walla Walla High School students — the last area students yet to return to full-day in-person learning — have finally done so.
The energy was high in front of the school on Tuesday, Sept. 7, as students arrived and met one another. One girl, joining her friends, tearfully said it felt like "forever since I've seen you girls."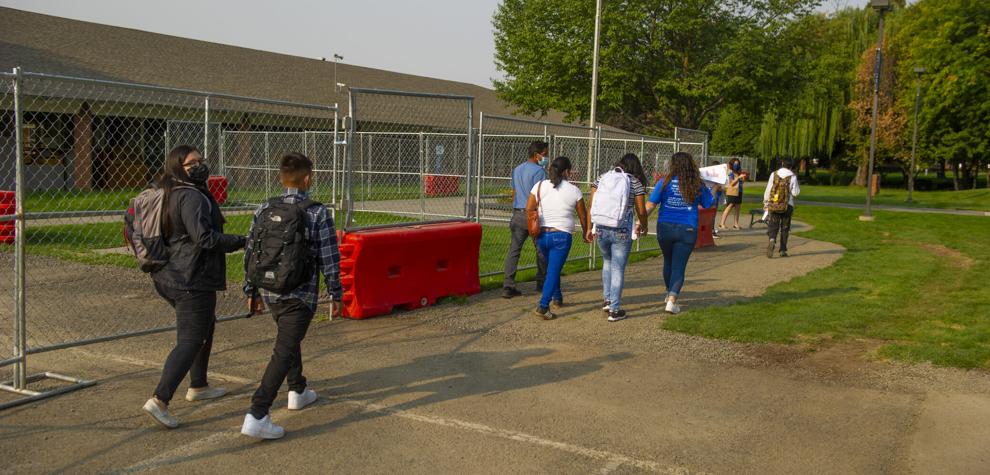 Students who weren't greeting their friends were talking with staff members who helped them find their classes. Laughter and excitement could be heard from students and staff alike.
Hugs and embraces, however, were far and few in-between as students mostly observed social distancing protocol and stayed apart while catching up.
The day did not go off without some nerves, of course.
Despite the excitement about the reopened school, the COVID-19 pandemic is anything but over.
Dayton and Dixie school districts have both had to send some students back to distance learning. College Place schools have also seen some cases in both students and staff, but have thus far remained open for full-day in-person learning.
Sara McCallum, whose son Sean is an incoming freshman at Wa-Hi, had mixed feelings about the school reopening.
"I think it's good," McCallum said. "I think they need those interpersonal skills. But I'm also worried with the uptick of (COVID-19) cases … We've talked about all of the precautions, like sanitizing before and after things."
Walla Walla families did have the option this year to send their children to Walla Walla Online, a fully online school within the Walla Walla School District. Despite her worries though, McCallum thinks an in-person experience is important.
"I think they need it," she said. "High school is the best years of their lives and then they go off and be adults."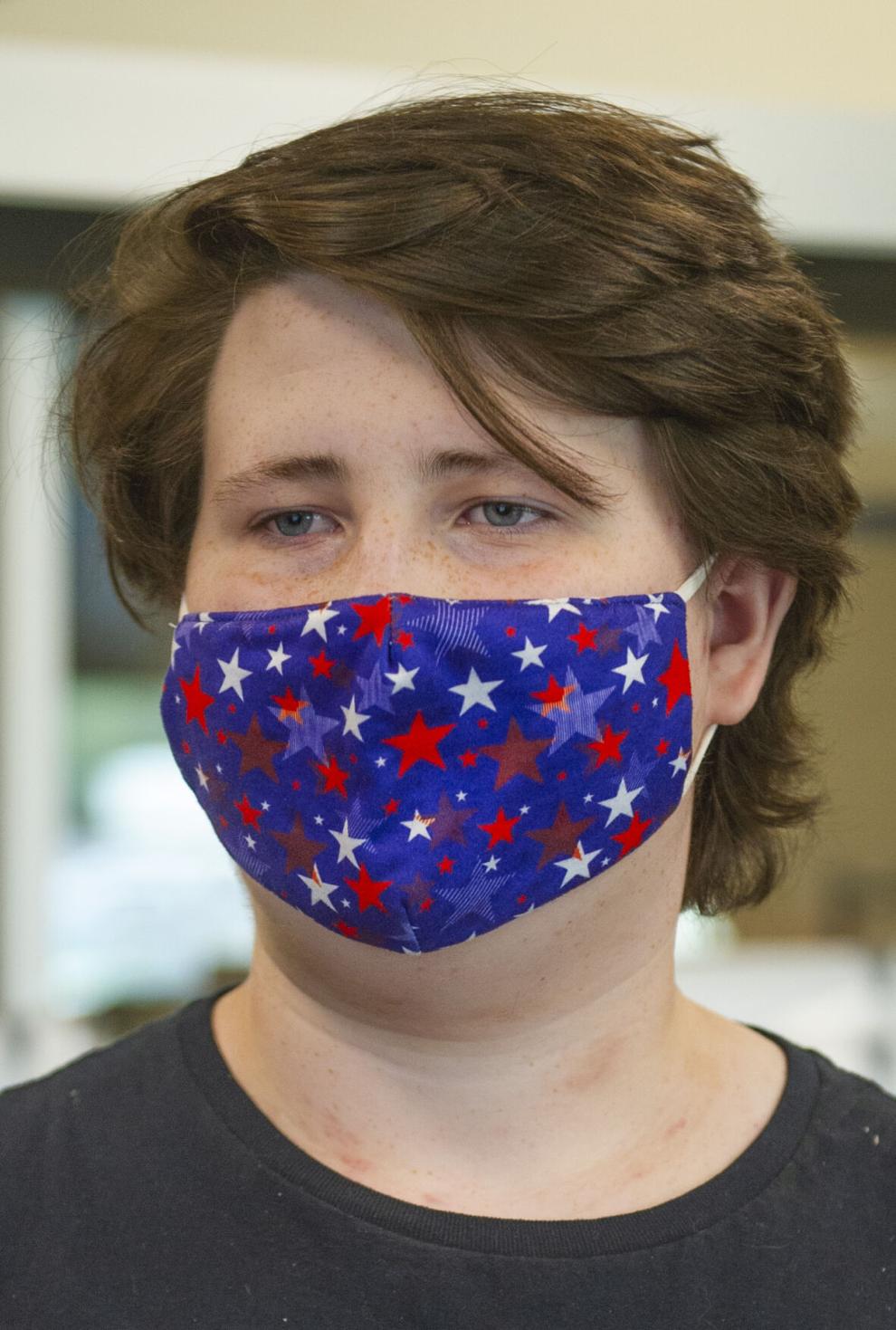 After school, Sean McCallum said he had a good first day of high school.
"Today has be really fun," he said. "I found out that the homework is actually really flexible (as compared to middle school) … High school has been a good experience, so far."
Sean echoed some of the same concerns his that his mother had, but said he was pleased that his peers kept their masks on while inside.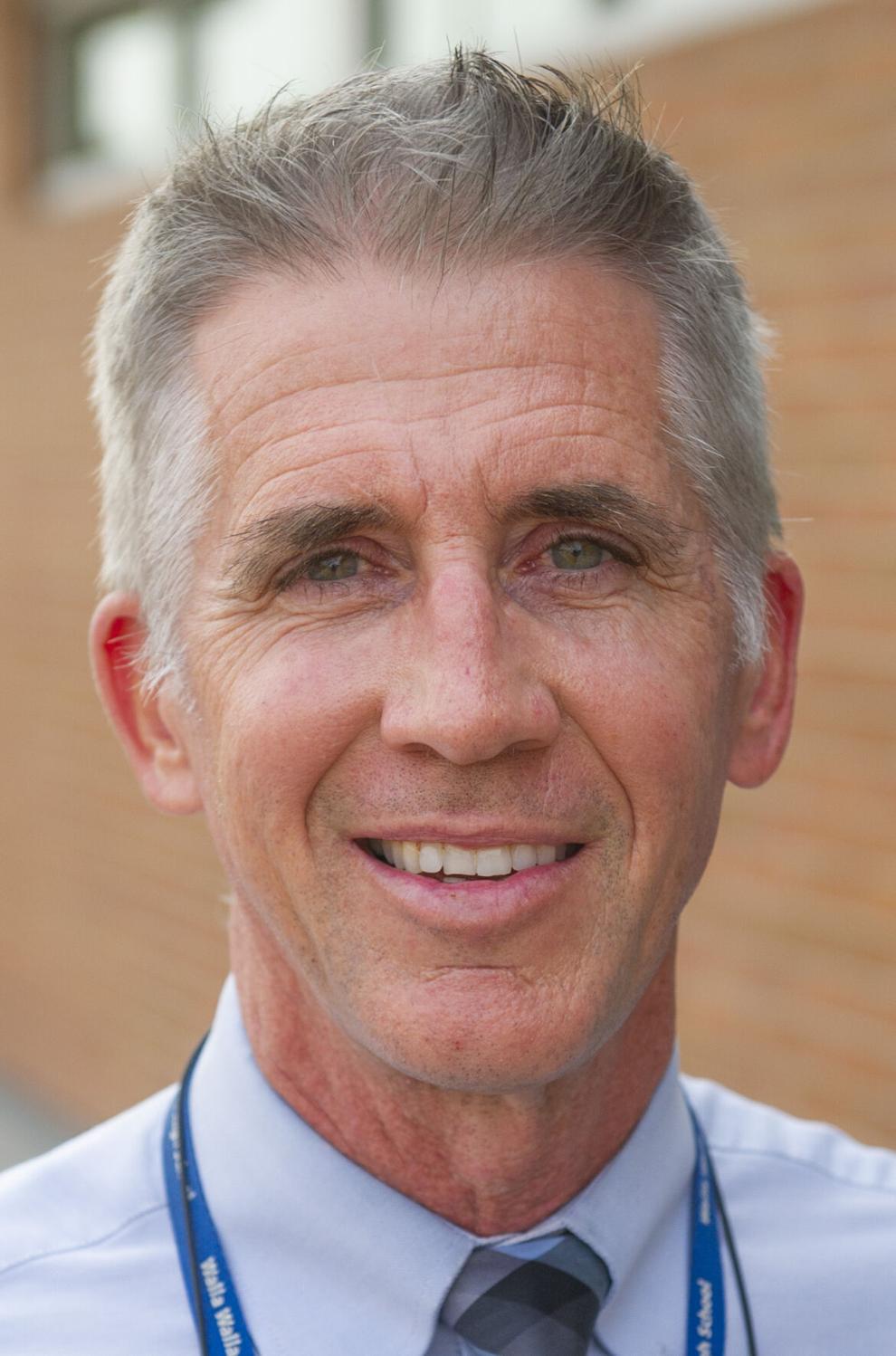 Principal Ron Higgins said a lot of long months went into the development of plans to reopen.
"People always ask, 'What are you doing in June?'" Higgins said. "And I say we are just finishing a school year and already preparing for another school year. We look at what needs to change. And in some cases, schools may change little things about their daily schedule … Well, this year, we knew we were still likely going to have COVID and we didn't know what was going to be coming down from the state."
Higgins said hearing that Gov. Jay Inslee and Washington Superintendent of Public Instruction Chris Reykdal mandated that schools return to full-day in-person learning, even if they didn't have room to keep students 3 feet apart, was both exciting and scary.
"It was scary because of the science of the spread of the virus was and is evolving, in a sense," Higgins said. "And yet I was extremely excited about the possibility, and I'm very supportive of having students back full time, with safety measures in place."
Overall, students seemed happy to be back.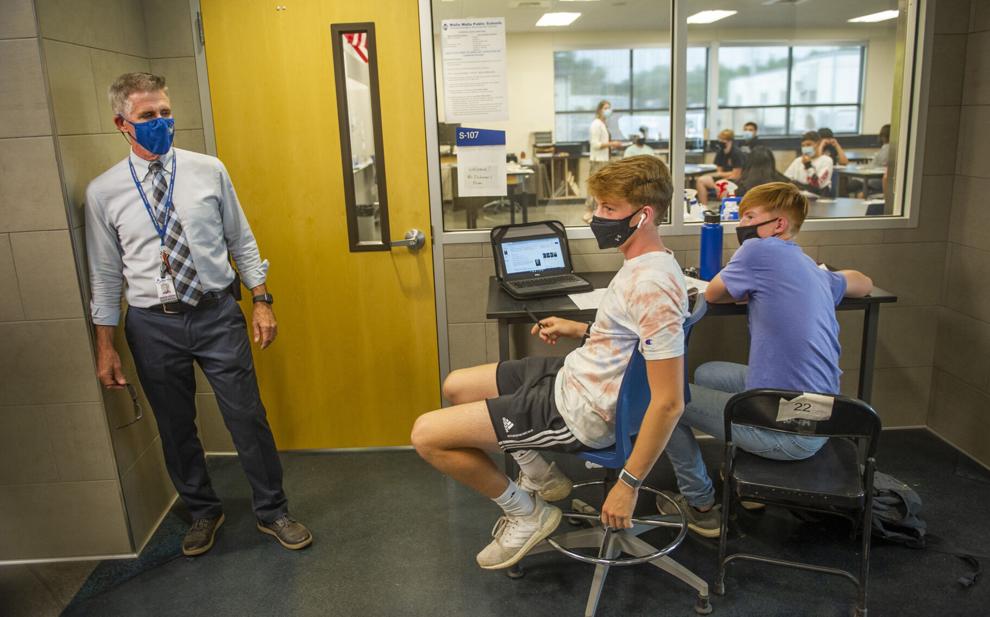 Junior Stephen Burt spent last year studying in Walla Walla Online. So, he didn't return for the a.m./p.m. hybrid schedule for the last part of the school year.
"I haven't been to school since freshman year," Burt said.
He said it was good to be back.
"I like seeing people and having an experience at school rather than just being in my room," Burt said.
Junior Tas Grimm said that the hybrid schedule last year was not the same as full-day in-person learning.
"It's nice to have a full schedule and not have that open three-hour period where you don't really know what you're doing," Grimm said. "Another thing was not getting to see other people who were on the other schedule."
Teachers seemed happy to have their students back in front of them as well. Science teacher Clayton Hudiburg said opening day was a step toward normal.
"Day one of school was day one of somewhat normalcy," Hudiburg said. "It felt right for the first time since March 2020 … Back in the spring, when kids first came back (for the hybrid schedule) it was still dead quiet. The kids were not themselves. They weren't talking and it was awkward. Today, it felt like they knew what to do. As teachers, we get energy from the kids. It keeps us going."