Officials have selected three candidates as finalists for the principal position at College Place High School.
The current principal, Kirk Jameson, is on a leave of absence and has tendered his resignation for the end of the school year.
The high school's staff and administrators and district officials reviewed all applicants for the job, settling on three people who measured up evenly, according to Marissa Waddell, assistant superintendent.
On Thursday and Friday Robert Aguilar, Omar Montejano and Scott Kasenga will go through a student, staff, and administration interview process during the day, then participate in a community forum beginning at 6:15 p.m. Thursday at Davis Elementary School, 31 S.E Ash St.
All participants in the forum will be able to ask questions of any candidate; interpretation services will be available.
Finalists are presented below in alphabetical order.
Robert Aguilar
Robert Aguilar is an assistant principal at Heatherwood Middle School in Mill Creek, Wash., part of the Everett School District.
He's a Walla Walla native son, Aguilar said, and would like to bring his wife and two sons — a third child is on the way — back to the area.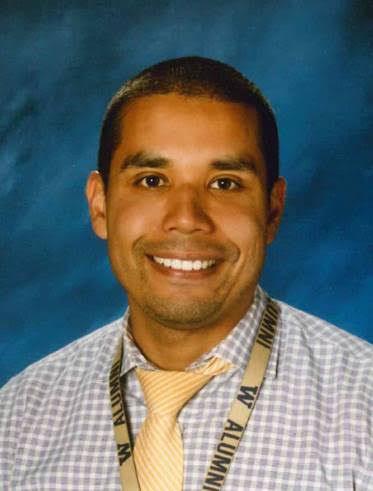 Aguilar graduated from Walla Walla High School in 2001, then went on to the University of Washington to earn bachelor and master's degrees, plus principal certification, he said.
Aguilar, 36, has been at Heatherwood for the last two years and loves the challenge of the work, he said.
"But I have fond memories of Walla Walla and would love to raise my family there. I'm excited about the possibility."
Scott Kasenga
Scott Kasenga currently fills the principal shoes at Sager Middle School and is acting principal at CPHS.
Kasenga, 46, said he grew up in a very rural area, then earned an undergraduate degree in secondary education at Bloomsburg University of Pennsylvania. It's also where he met his wife, Amy, who teaches at Blue Ridge Elementary School in Walla Walla.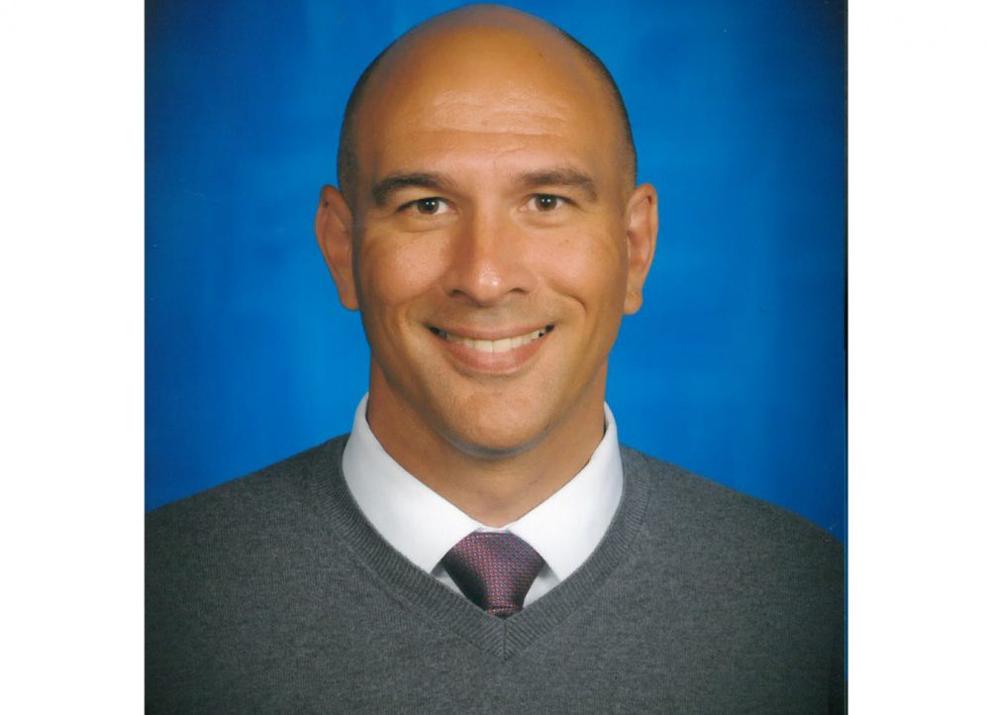 The couple came west for a job in the White Salmon Valley School District in White Salmon, Wash., and worked there 20 years.
Kasenga received an educational leadership certification from Gonzaga University in Spokane in 2016. Attracted to CPHS's mission of focusing on students, he successfully applied for CPHS's first assistant principal position that same year.
It's been an honor to be part of the Walla Walla Valley's rural and agricultural community, where his two daughters have been able to participate in many activities. Partnerships are vital in such areas, as is cultivating a safe and inclusive atmosphere in schools, Kasenga said.
Omar Montejano
Omar Montejano is principal at Oroville School District's high- and middle-school in Oroville, Wash.
Montejano, 41, grew up in Eastern Washington in the Ritzville area, where his dad farmed wheat and potatoes, he said.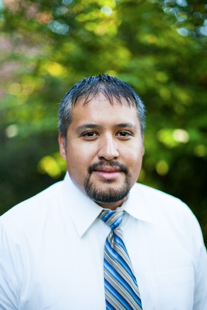 He received his bachelor of arts in Eastern Washington University before going to University of Southern California to get a master's degree.
Montejano returned to his home state to get a doctorate of education and educational leadership from Whitworth University in Spokane, he said.
His wife teaches Spanish and heads the AVID program at a high school in Tonasket, Wash. The couple has a 12-year-old daughter.
The college-bound environment at CPHS makes the principal position there highly attractive, Montejano said.
"I want to bring my experience and education to help move that forward. Schools have a big impact in a small community. Moving back to Washington, I realized as a leader, I could bring hope, and change the trajectory of a school. I feel like it's a good fit for me."