This story has been modified since its initial publication to reflect an update.
A small portion of the College Place School District might move from district Area 2 to district Area 3 in time for the 2022 elections.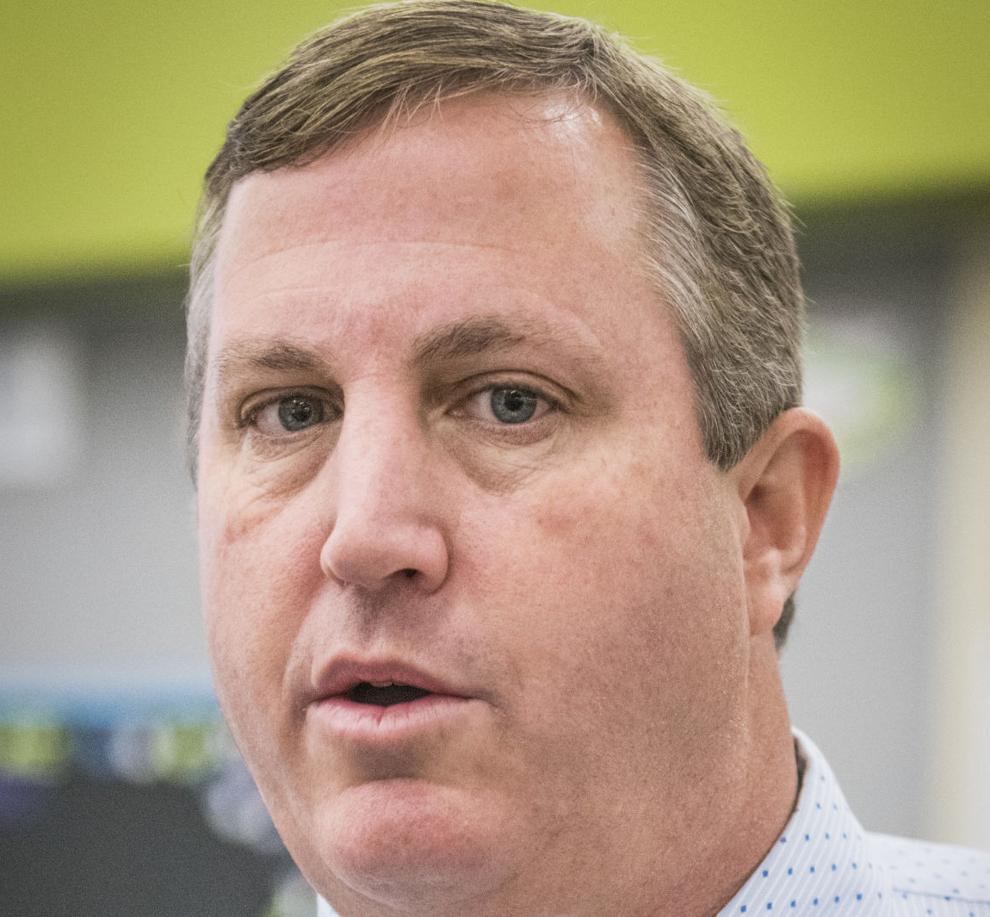 The possible redistricting will be discussed at a public hearing at the school board's normal business meeting on at 6 p.m. Oct. 26, in the Davis Elementary School cafeteria.
After hearing from the public, the board could take action on the plan at its November meeting, Superintendent James Fry said.
The change will have no effect on the 2021 school board election next month, Fry confirmed.
"It doesn't happen right away," Fry said. "We have to have it done before the Nov. 22, elections, so we're doing it now."
The move is is being discussed because under state law, school districts must ensure that each director district is nearly equal in population and does not favor any racial group or political party, among other requirements.
After commissioning a third-party review, the district found that Area 2 had too many people as compared to Area 3.
The affected area of the plan would extend north to Whitman Drive, south to Southeast Third Street, east to Northeast Larch Street and west to Southeast Alpine Drive.
Area 2 is represented by Anne-Marie Bauman, and Area 3 represented by Todd Stubblefield.
Bauman was appointed to her seat in August and is running unopposed for a full term in next month's election. Stubblefield's term runs until 2023.
The redistricting was on the agenda to be discussed at the September board meeting but was delayed a month shortly before the meeting.