Monica Boyle hopes to continue bringing years of experience in community development to the College Place City Council in order to build a city that has housing and opportunities for children such as her own.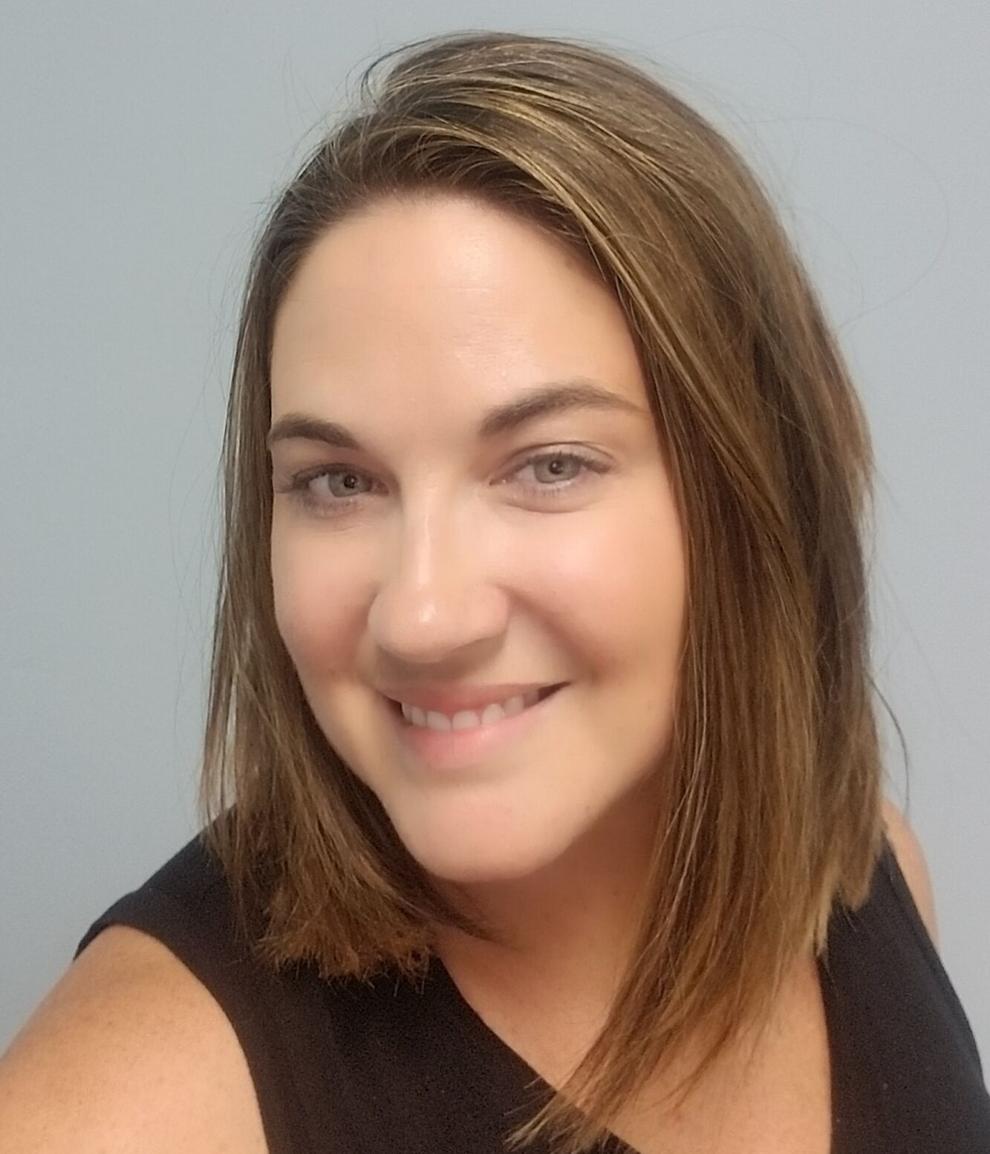 "My son is looking at colleges and next steps, and he's not sure if there are career opportunities for him in the Valley," Boyle said in an interview. "Being able to grow those opportunities is so important. I think that starts with College Place growing and becoming ready for more small businesses."
She is running for reelection to City Council Position 7, to which she was appointed in May.
Boyle has lived in College Place for nine years, after transferring for work from the Coyote Ridge Corrections Center to the Washington State Penitentiary in 2012. Her four kids, a high school senior, a freshman, a sixth-grade student and a preschooler, are all enrolled in College Place schools, she said.
After a few years working with food processing technology company Key Technology, Boyle began working in 2016 with United Way of the Blue Mountains, a Walla Walla-based non-profit that provides funding to human services and other nonprofits across the region. As the Director of Development and Finance, Boyle is responsible for making sure that donations are tracked and spent responsibly.
"I think I have a really great insight into what our community and residents need," Boyle said. "I see the community needs that come through our doors and know the services that are available to help our residents stay afloat."
Boyle hopes to take that insight and take it to City Hall, where she hopes to support the development of businesses and housing in the community. That means improved infrastructure and opening more land to allow for development, she said.
"The greater the inventory, the more affordable the market becomes," Boyle added. "It's a process of really smart city planning, creating those opportunities."
That doesn't just mean focusing on building low-income housing, she continued. Instead, development needs to be diversified to create openings in different price ranges.
"That doesn't create affordable housing for a family that doesn't qualify for affordable housing," Boyle said. "A middle-class family maybe can't afford a million-dollar home, but they don't qualify for that government-subsidized housing."
That increase in inventory will mean more families in College Place, and a more attractive environment for new businesses and employers, Boyle said. With more businesses come more opportunities for local children to find careers and start families in their own communities, she added.
"Community development is a passion, and I love the idea of helping the College Place community continue to grow and become a destination for people to grow their families and put down their roots," Boyle said.
Whether or not every child raised in College Place stays in the city, she added, she hopes to help foster a place that they will remember fondly.
"I want College Place to be the town that they boast that they are from," Boyle said. "I want people to be proud of this being their home."