Three soot-faced firefighters ambled into Hot Mama's Espresso on Tuesday where a camera crew captured their craving for a cool drink and a one-liner that left owners gobsmacked.
"Extinguish your thirst at Hot Mama's."
"I don't know why we never thought of that," Jenny Mayberry marveled to her mother and business partner, Cathy Rasley.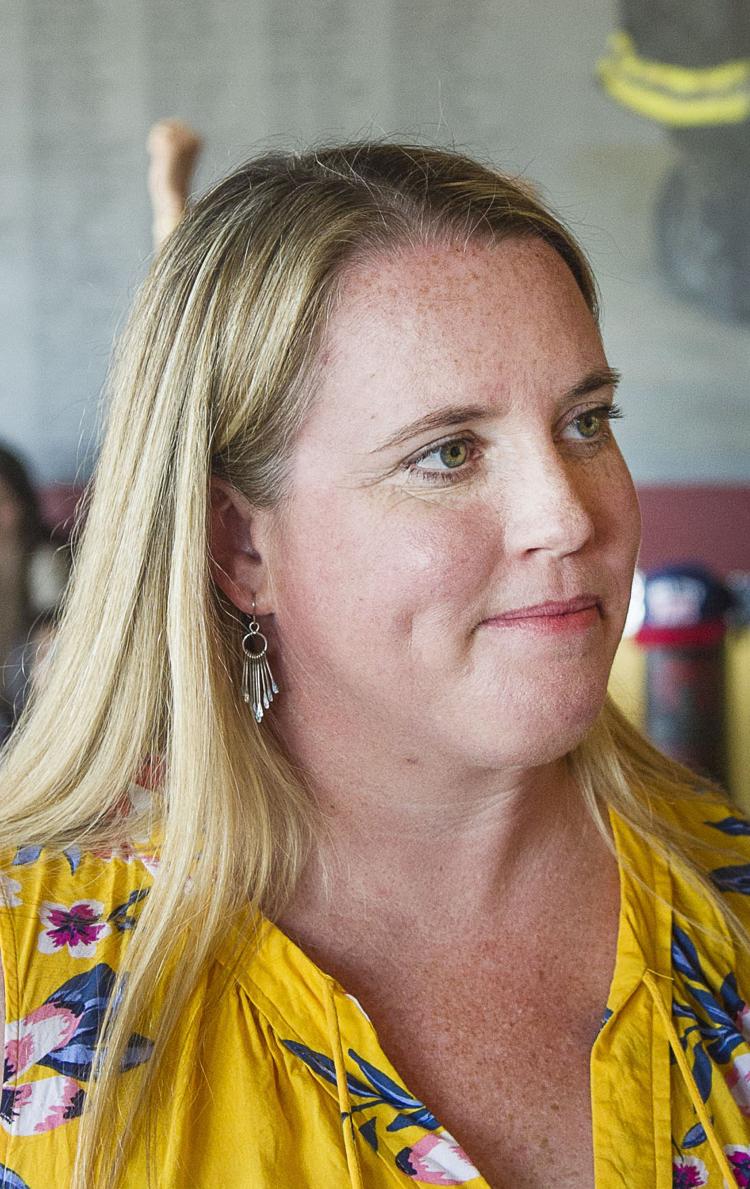 After Tuesday though, it will live on at the Pine Street java joint, possibly even as a slogan on the front windows.
Call it a parting gift from a crew of College Place High School students who packed the cafe as the coffee shop became a commercial set for their media communications class.
Truth be told, the ad was as overwhelming a gift as the potential new slogan.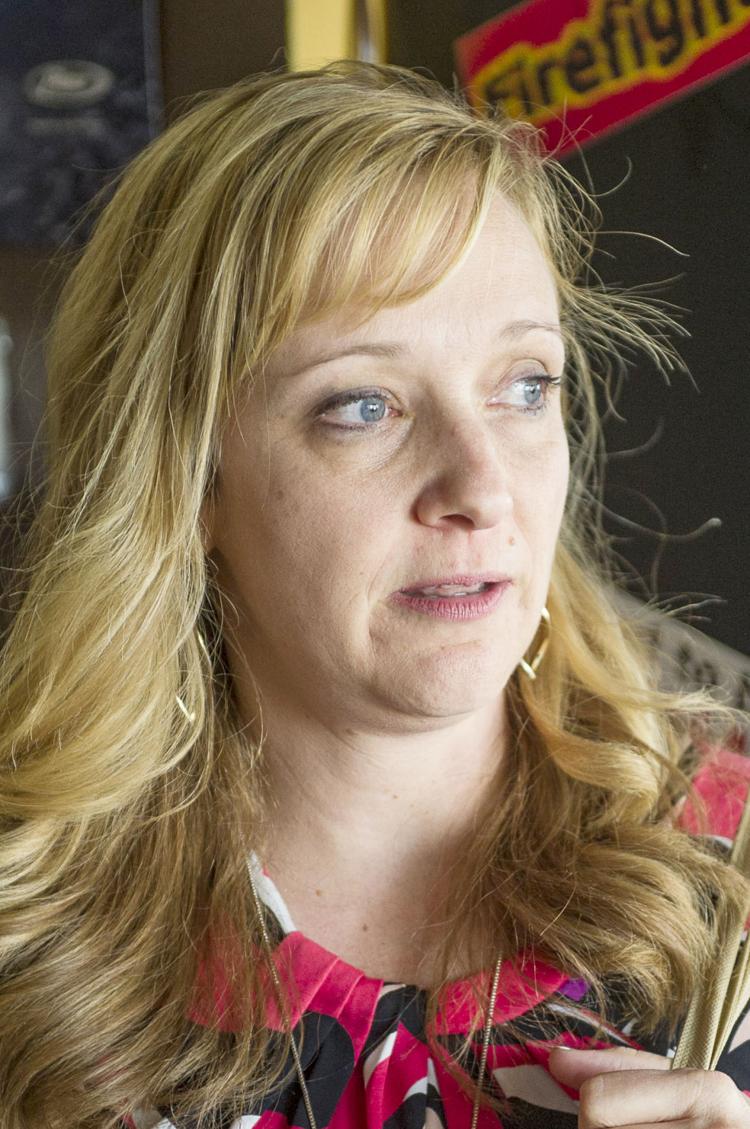 For the second year, students in Cathy Mebes' media classes have culminated their lessons with the production of a commercial they conceptualized and helped bring to life in partnership with Spectrum. Last year's commercial promoted Walla Walla retail shop Blazing Guitars.
The project-based lesson gives students valuable experience working in teams on storyboards and pitches to local businesses, plus with production concepts.
"They're learning to be professional," Mebes said. "For some of them, it starts with how to shake hands."
The concept for Hot Mama's — firefighters cooling off at the emergency services-themed shop after a hard day on the fire lines — was one of eight pitched among the 70 students in Mebes' Media I and Media II classes and ultimately selected.
"When it came down to the concept, we definitely wanted firefighters in it," student Project Manager Jaylene Vazquez said.
Hot Mama's special approach to community service was part of the attraction with the business, and Vazquez said it was important to also convey a place that's inclusive of all in the production.
Communication, problem solving through different opinions and delegating were among the key lessons in the process for her five-person team, she said.
"We were really open with each other about what we thought," she said. "Communication and teamwork were big."
Tuesday's shoot included students who came up with the concept, as well as those who have signed up for Media II, Mebes said.
Spectrum donates its production and the TV time for the commercial, slated to run multiple times starting in fall.
The commercial follows another for Cherry Creek Mortgage that will air later. That concept was produced from start to finish by the students alone. They also got their first experience purchasing royalty-free footage in the process.
Freshman Coltin Stretby said the experience has shown him how much work goes into creating the advertising that's all around.
For many of the students, it's the start of a path that may lead them into some kind of media work, Mebes said.
"There's in-depth career experience here," she said.