The water level in Bennington Lake will drop in coming days as Mill Creek Project staff release drain the body of water in order to prepare for the upcoming flood season, according to a press release from the U.S. Army Corps of Engineers.
Residents living along Russell Creek will begin seeing increased flows through the creek, according to the release.
While Bennington Lake is a popular recreation site for the region, the primary purpose for the manmade lake is to act as a reservoir to store excess flood waters. The seasonal drawdown occurs every year headed into the winter, and once complete the lake will be reduced to a small pond, according to Army Corps staff.
Once the risk of flooding is largely over later in the spring, the lake is refilled to 10% of its capacity, allowing it to be used for recreation once again.
The lake can take up to a month to drain as it releases about 3 to 5 cubic feet of water per second down Russell Creek.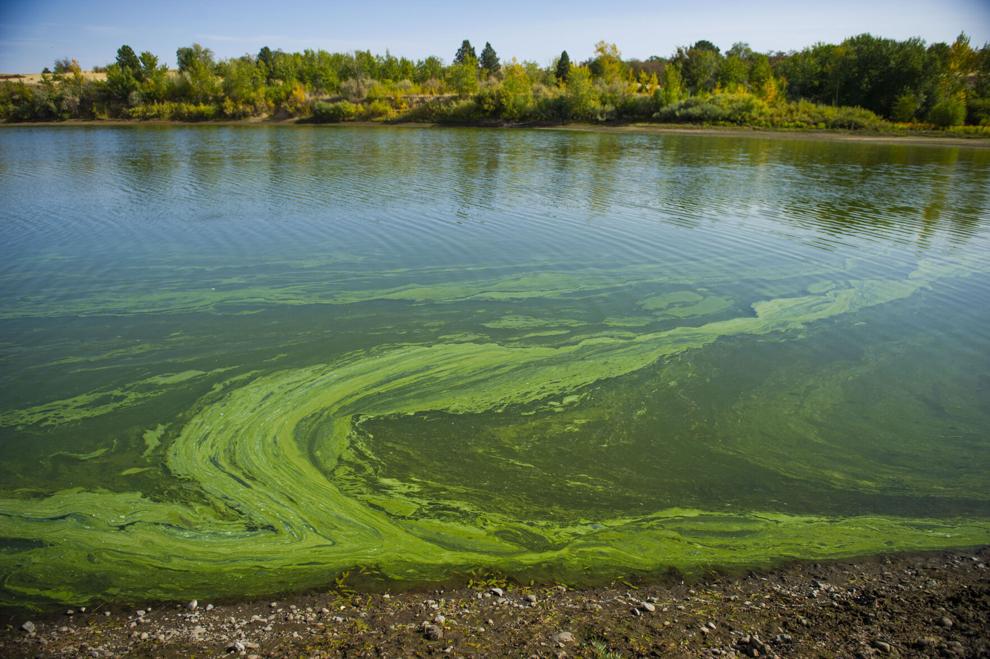 Bennington Lake has been closed since late September due to blue-green algae, which can be toxic to those in the water. Test results taken by the Walla Walla Department of Community Health on Nov. 5 reported that the deadly toxin associated with blue-green algae, anatoxin-a, was not detected, and other toxin levels have remained low, according to a press release.
"Test results are consistently well-below the level of concern," Austin Kuhlman, Mill Creek Project Operations Manager, said. "We will still be moving forward with the drawdown as dictated by our water control manual in order to be prepared for the upcoming flood season."
For more information about this project or for general information about Mill Creek Dam and Bennington Lake, call the Mill Creek Office at 509-527-7160 or visit their Facebook page at facebook.com/millcreekdam.