CPR AED Certification
–
Walla Walla Community College
CPR AED Certification - Walla Walla Community College (Continuing Education)
Could you save a life in an emergency? Attend this class and leave knowing how to safely and effectively perform CPR, use an AED, and carry out relief of foreign body airway obstruction for all age groups. An American Heart Association course completion card will be issued upon completion.
For those with little or no medical training.
Occurs Monday, February 24th, 2020 @ 4:00 pm – 8:00 pm
Walla Walla Community College
500 Tausick Way
Walla Walla, WA 99362
WWCC Continuing Education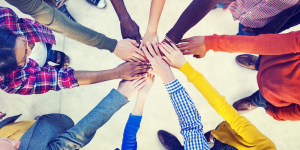 The Department of Continuing Education provides programs that serve the community by offering a wide range of courses at reasonable cost; a place where anyone can learn and grow in a relaxed and fun environment – no tests, no grades, and no credits.
First 2 lessons are free; then, $3 per person